Fuse Powered adds two new execs
Benjamin Chen and Nate Dykstra join monetization engine team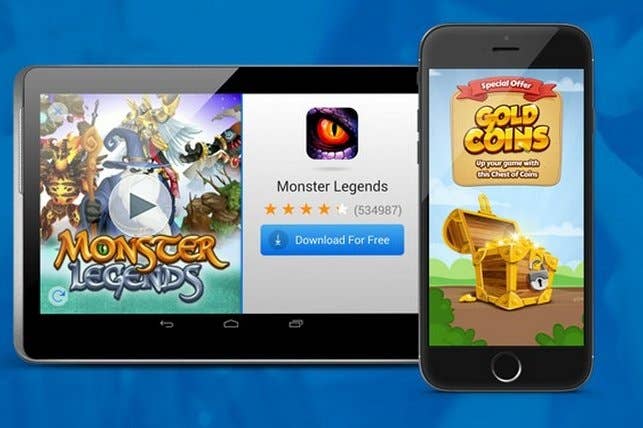 Monetization engine Fuse Powered has two new additions to its San Francisco team, chief revenue officer Benjamin Chen and director of partner relations Nate Dykstra.
"We are excited to add members to the team that bring not only an in-depth understanding of mobile game publishing and an impressive history of growth, but also a passion for mobile gaming that is reflected in their accomplishments, " said CEO Jon Walsh.
Chen was previously the EVP of global developer relations and business development at Fyber, and prior to that was senior director of developer relations and business development at GREE. He's also worked with DeNA and Playdom.
"It's an exciting time to be joining Fuse. The Fuse platform represents a new era of mobile game monetization," said Chen.
"Until now, full scale monetization at this level has been an extremely complex and resource-intensive undertaking. We're making it easy and we're making it free."
Before joining Fuse Powered Dykstra spent three years with NativeX and was also a producer at THQ until October 2011.
The company calls itself the first player-centric monetization engine and was founded in 2009. In 2014, Fuse acquired development platform Corona Labs.