FunPlus launches publishing business
Former App Store games manager Greg Essig working on free-to-play-focused PublishingPlus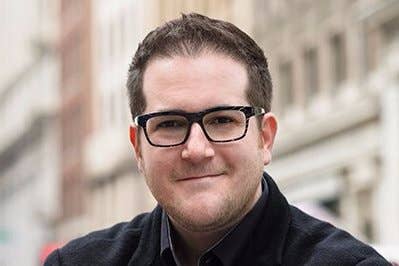 Mobile game developers have another option when it comes to publishing partners. Social gaming firm FunPlus today announced its new PublishingPlus initiative, offering free-to-play game developers funding, marketing, and live operations support.
Creators can sign onto the PublishingPlus program from five stages of development, from concept all the way through geo-beta. Developers will retain the ownership of their intellectual property, but FunPlus will get the exclusive right to publish sequels and spin-offs of the game under the same terms as the original game.
Revenue will be split 50-50 between FunPlus and developers, but only after FunPlus' expenses of running the game have been deducted. If the developer decides to back out before the game is finished, they can terminate the agreement and regain all rights by paying back all the financial support given to that point. FunPlus said it is "looking for collaborators" with the program, but said developers aren't legally required to defer to the company's advice on creative or technical matters.
The PublishingPlus program was shaped by recent FunPlus hire Greg Essig. Though he is now the company's head of business development, his role is informed greatly by his previous stint at Apple, where he was responsible for managing the App Store's games section. He also has insight into what developers are looking for from publishing partners, having negotiated development and publishing deals at Creative Artists Agency as he helped the firm establish a foothold in the gaming industry.
"PublishingPus is a mobile publishing design for the modern mobile market," Essig said. "With our structured program, developers can focus on making great games, without the headaches that come with negotiating for the resources needed to get there."