Funium Raises $1.8m for genealogy game
Family Village developer boosts overall funding to $3 million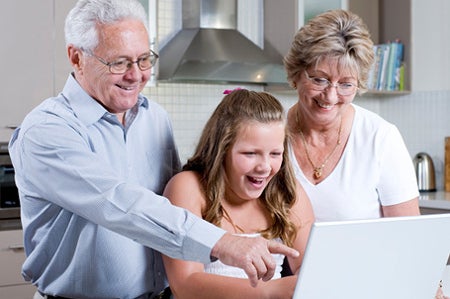 Start-up Funium, the developer behind Facebook's Family Village, has raised $1.8 million in seed funding.
In February 2011 the company raised $1.2 million from angel investors and Family Odyssey. The game allows users to build towns based on their family history, and uses real historical documents.
"With this game here, the further you get into it, the more deep it becomes, the more likely that documents will be pulled up and ancestral connections will be made, " CEO Jeff Wells told TechCruch
Wells also reported the game was seeing between 22,000 and 23, 000 monthly active users and 2,000 to 2,500 daily active users, despite the fact it is yet to have its official launch.