Funcom acquires work-for-hire studio ZPX
Norwegian developer takes on studio that assisted with Conan Exiles, other projects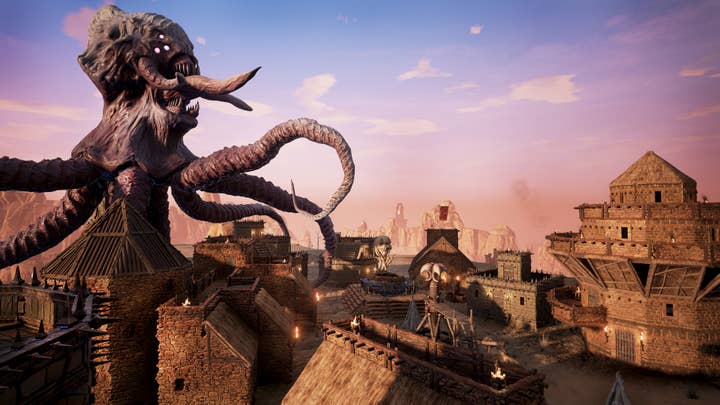 Conan Exiles studio Funcom announced today it has acquired a 50.1% majority stake in Lisbon-based work-for-hire studio Zona Paradoxal (ZPX).
Funcom and ZPX have worked together in the past, with ZPX lending assistance to Funcom in developing recent releases Conan Exiles, Mutant Year Zero: Road to Eden, and on other projects. Conan Exiles in particular was a success, with 1.4 million sales as of July making it the biggest game in Funcom's 25-year history.
ZPX will remain independent through the acquisition and will continue to take on other clients, though Funcom will be the studio's main customer going forward. It also plans to expand as a part of the acquisition, and is looking to double its current roster of 15 employees in the near future.
"Strategically this acquisition secures control of an important development partner, allowing for continued development cost savings when compared to Funcom's main studios and for access to the growing talent pool of Portugal and Spain," reads a statement on Funcom's investor website. "ZPX's quality and client focused attitude and history of providing varied services and executing projects in different time zones is also a good match for Funcom's growing list of projects in development, allowing them to support both internal and published projects with ease."
Funcom will issue 102,363 new shares to the founders and shareholders of ZPX with its acquisition.