Full line-up confirmed for Barcelona's Gamelab festival
Pitchford, Fish, Yamauchi, Avellone, Yerli, Bowling on roster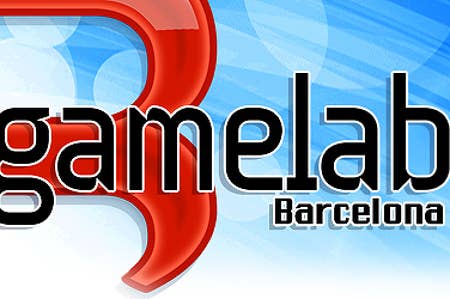 The full line-up of speakers has been confirmed for the Gamelab event in Barcelona this year, which runs from June 26-29.
Taking the stage will be Fez developer Phil Fish, Halo engine head Corinne Yu, creative director of Obsidian Chris Avellone, Crytek boss Cervat Yerli and former Infinity Ward creative strategist Robert Bowling, now head of his own studio, Robotoki.
Joining them at the show will be Gearbox boss Randy Pitchford, Industrial Toys co-founder Alex Seropian, Polyphony Digital's Kaz Yamauchi, Teemu Huuhtanen and Matthew Wilson of Rovio and Square-Enix tech-guru Julien Merceron.
Moving to a new, larger venue this year, Gamelab celebrates Spain's domestic industry, which includes Castlevania: Lord of Shadows studio Mercury Steam, as well as engaging speakers from the wider world. Consumer and business passes are available from the event's website.