FTC to investigate Nexon's hostile takeover of Gamania
Gamania concerned over Nexon's aggressive stock acquisition, fears loss of independent control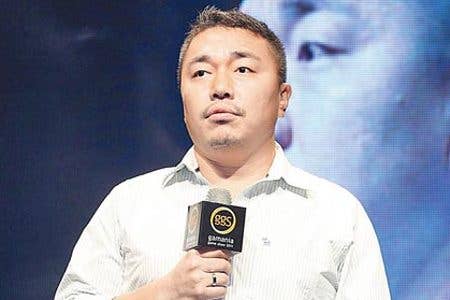 The Fair Trade Commission will investigate Nexon's alleged hostile takeover of the Taiwanese online gaming company, Gamania.
According to a report in the Taipei Times , the South Korean gaming giant now owns more than 33 per cent of Gamania's stock - at least 10 per cent more than its chairman and CEO Albert Li.
Under the Fair Trade Act, a merger or acquisition of a company with more than 25 per cent market share must be properly reported. However, Nexon has stated that Gamania's share of the Taiwanese digital content industry falls short of that amount.
Last week, Gamania spoke out against Nexon's aggressive acquisition of its stock - from a 20 per cent stake 18 months ago to more than 33 per cent as of the end of March.
"The company welcomes any form of investment and cooperation, but insists on maintaining independent control of the company's management," Gamania said in a filing issued to the Taiwan Stock Exchange.
Gamania took the matter to the FTC, due to concerns over the impact Nexon's practices might have on the Taiwanese industry.
"In light of current online gaming trends, it would be absolutely detrimental to the development of Taiwan's online gaming industry if a large-scale foreign corporation was allowed to take control of the local industry's operating channels and resources, whether the integration is horizontal or vertical," the company stated.
"The company will actively push for internationalization, insist on Taiwan branding, step up its research and development efforts and complete global positioning in the future."