FTC OKs Facebook purchase of Oculus
US trade regulator grants approval for $2 billion acquisition to proceed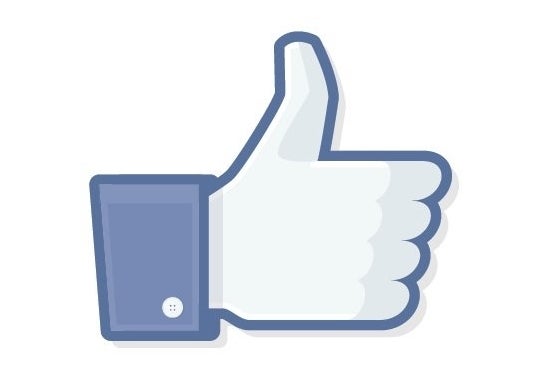 Facebook's acquisition of VR startup Oculus cleared a procedural hurdle today. As reported by Reuters, the Federal Trade Commission has given approval for the deal to go forward.
Facebook first announced the deal to purchase Oculus last month. Under the terms of the agreement, Facebook will pay $400 million in cash for the Rift maker, along with 23.1 million in shares for a total cost of about $2 billion. At the time, Facebook CEO Mark Zuckerberg explained the move, saying the company was starting to focus "on building the next major computing platform that will come after mobile."
Oculus is the second multi-billion dollar acquisition Facebook has targeted this year. In February, the company agreed to purchase mobile messaging service WhatsApp in a deal worth $19 billion.
Facebook is expected to release its quarterly earnings after the market closes later today. As of this writing, the stock was trading down more than 2 percent to $61.54.