FTC announces settlements with LAI Systems and Retro Dreamer
Devs will pay a combined $360,000 in civil penalties for violating COPPA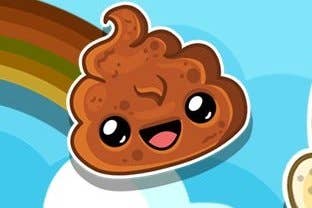 The Federal Trade Commission has announced that two developers, LAI Systems, LLC, and Retro Dreamer, will pay a combined settlement of $360,000 in civil penalties for violating the Children's Online Privacy Protection Act, or COPPA.
LAI Systems' games include My Cake Shop, My Pizza Shop, Hair Salon Makeover, Friday Night Makeover, Marley the Talking Dog and Animal Sounds. The FTC found that LAI Systems "allowed third-party advertisers to collect personal information from children in the form of persistent identifiers." It will pay a $60,000 civil penalty.
Retro Dreamer, the developer behind Ice Cream Jump, Happy Pudding Jump, Ice Cream Drop, Sneezies, Wash the Dishes, Cat Basket and Tappy Pop, was also accused of collecting children's personal information. Retro Dreamer, and its principals, Craig E. Sharpe and Gavin S. Bowman will pay a $300,000 civil penalty.
"It's vital that companies understand the rules of the road when it comes to handling children's personal information online," said Jessica Rich, director of the FTC's Bureau of Consumer Protection.
"These cases make it clear that we're closely watching this space to ensure children's privacy online is being protected."