FTC sets date for loot box workshop
Date set for August 7 on gathering of stakeholders, industry representatives, consumer advocates, and others to discuss consumer concerns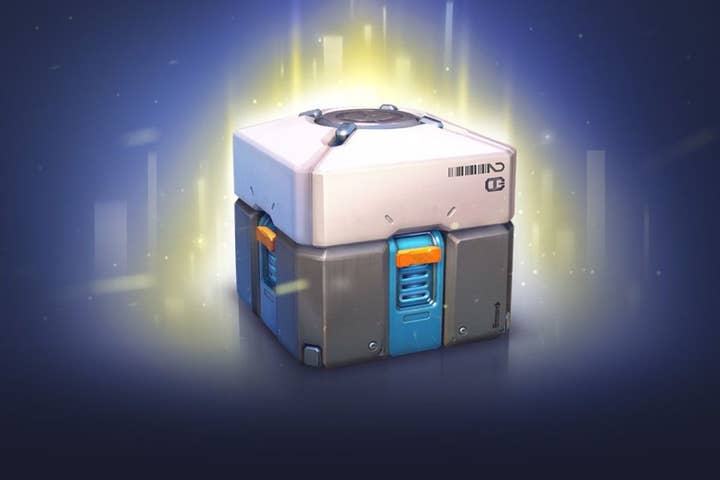 The US Federal Trade Commission (FTC) has announced a workshop in August to discuss and examine issues surrounding video game loot boxes.
The workshop is entitled "Inside the Game: Unlocking the Consumer Issues Surrounding Loot Boxes" and will take place on August 7, 2019 at the Constitution Center in Washington, DC. It will be open to the public, as well as being broadcast online.
Industry stakeholders, representatives, consumer advocates, trade associations, academics, and government officials are being invited to participate in a discussion of consumer issues surrounding loot boxes, including their effects on young children. Per the announcement, the workshop will discuss the following topics:
The in-game transaction landscape, including the origins and evolution of loot boxes and their role in game play and the digital marketplace;
Research examining consumer behavior, including child and adolescent behavior, in the context of video games and digital transactions; and
A discussion of consumer awareness and education about in-game digital transactions, including the mechanics, marketing, and financial commitments associated with loot boxes.
The FTC is asking for public input on the workshop through multiple channels. Possible discussion topics and participants can be suggested by emailing lootboxworkshop@ftc.gov by June 7, 2019, and the public is also invited to comment on the issue between now and October 11.