Frost Giant Studios raises $25m in Series A funding round
StarCraft 2 and Warcraft 3 veteran led studio receives funding as publisher Kakao Games aims to grow global business profile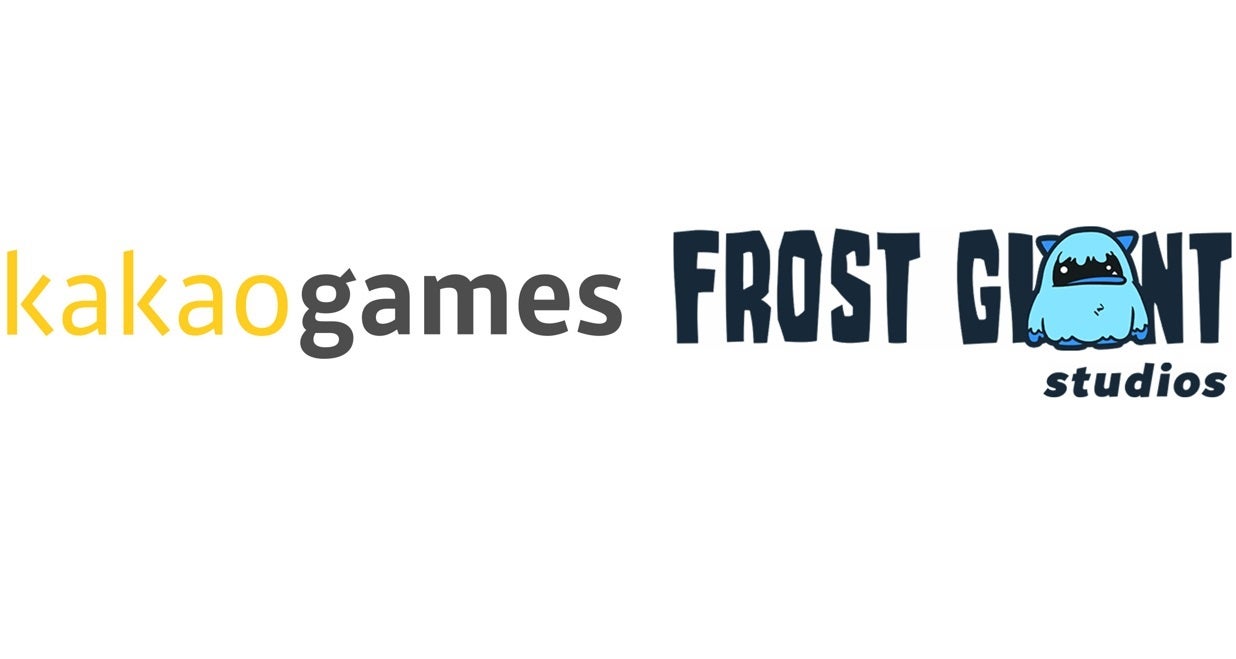 Today independent game developer Frost Giant Studios announced that it has raised $25 million in a Series A funding round.
The company said that the funding will go towards expanding its team and development of the studio's first real-time strategy game.
The funding round was led by Korean game publisher Kakao Games along with participation from past investors Bitkraft Ventures, Global Founders Capital, and Riot Games. Gaingels and Mantis Venture Capital joined the round as new investors.
Kakao Games made up the lion's share of the Series A funding round as it invested $20 million of the $25 million raised. The investment by the game publisher is "in keeping with their increasing global profile and ambitious growth strategy."
Based out of southern California, Frost Giant Studios was founded in 2020 by industry veterans Tim Morten and Tim Campbell.
CEO and production director Morten, had served in the same production role on StarCraft 2. Where as director and president of Frost Giant Studios Campbell, worked as lead campaign designer for Warcraft 3 throughout his career.
"The team at Frost Giant Studio have already proven they have strong development capabilities, creating beloved RTS hits in the global market in the past," said Kakao Games CEO Kyehyun Cho.
"We look forward to seeing them present their first game as a studio and will actively work together to showcase good work through our close partnership."