Frontier Developments signs exclusive license for multiple F1 management games
A total of four games are planned, with the first anticipated in F1's 2022 racing season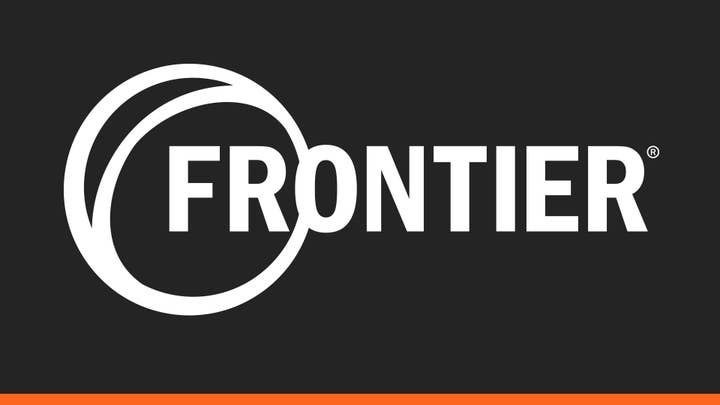 Frontier Developments has signed an exclusive licensing deal to make multiple F1 management titles over the next several years.
According to Eurogamer, the Planet Coaster and Jurassic World Evolution developer is planning a total of four F1 titles, with the first anticipated in the 2022 F1 season for PC and consoles and the remaining carrying through to 2025, subject to meeting financial performance thresholds.
Though Frontier has exclusive rights to F1 management titles, Codemasters maintains its rights to F1 racing games, having most recently signed an extension on its contract for such titles carrying it through 2025 with options for the 2026 and 2027 seasons as well.
Frontier Developments has a total of four other unannounced publishing deals in the works, two of which involve major, licensed IP and are set for 2022.
"We have achieved great success with our own IP and are proven development and publishing partners for the highest-profile third-party IP," said Frontier Developments CEO David Braben. "Both original and licensed IP will continue to be important as we grow and nurture our portfolio."