From Software expands with new studio
Dark Souls developer building asset team in Fukuoka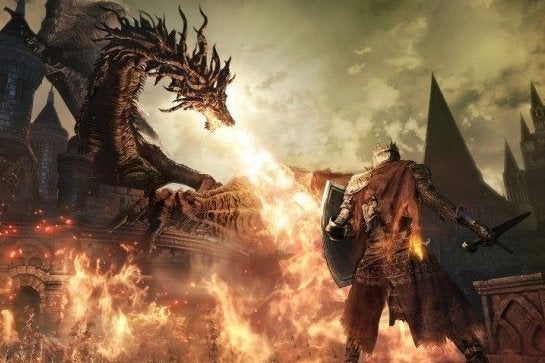 From Software, the Japanese developer behind Dark Souls, will open a new development studio in Fukuoka in January next year.
"Fukuoka and its surrounding areas are easy to reach from Tokyo and these areas have enormous potential as there are a number of passionate young people and rich living environments," the company said in a statement.
"From Software has high hopes that these high-potential areas contribute to build good development environments that lead them to greater quality and creativity."
It will began establishing the studio next month and once it opens the new operation will focus on creating 3D CG assets. From Software also mentioned that it was currently recruiting for the new team.
From Software was founded in November 1986 and has an impressive list of projects to its name, including Armored Core and Shadow Assault: Tenchu and more recently Bloodborne and the Dark Souls franchise.