From Japan to Finland: Indies flock to Xbox One
Microsoft reveals 32 teams signed up for independent publishing programme on new console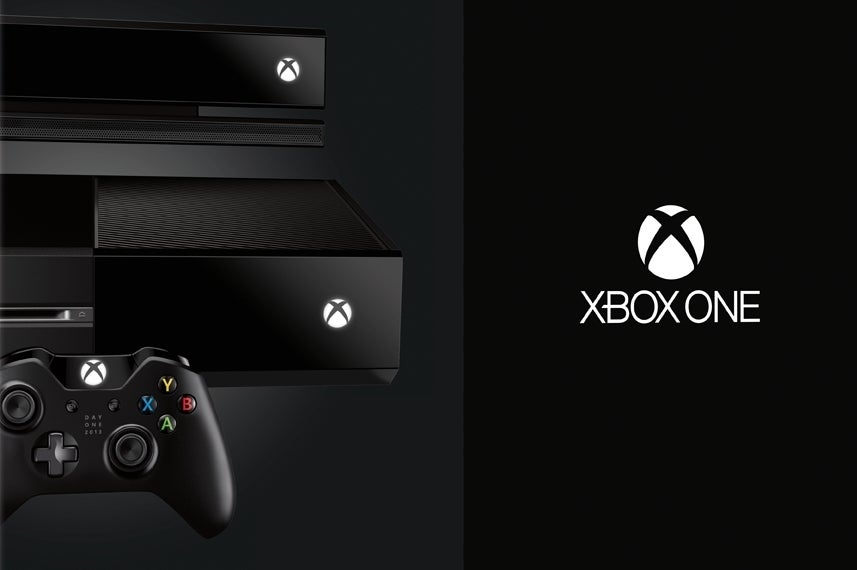 Vlambeer, Double Fine, Half-Brick, Crytek, Definition 6 and Capy are just a handful of the many independent development teams that have sign up to create content for Microsoft's Xbox One.
Detailed in August, Microsoft's ID@Xbox programme has attracted the great and the good of the independent development community - from micro studios to triple AAA teams - enabling them to self-publish titles on the new home console.
European developers Crytek, Vlambeer, Born Ready, Slightly Mad and Double Eleven have all signed up, with Japan's Inis and Comcept also on board.
Xbox Live Arcade veterans Double Fine are once again working with Microsoft, as are Zen Studios, Half-Brick, Ninja Bee and Signal Studios. Xbox Live Indie Games maker Zeboyd Games is also pledging support, and developers new to Microsoft Nicalis and The Men Who Wear Many Hats are also joining the programme.
Chris Hecker's Definition 6 and Jamie Fristrom's Happion Labs are representing for the smaller teams, while seasoned game makers Team 17, Panic Button, Drinkbox and Team Colorblind are all on board.
Capy, Frima Studio and Behavior are representing for Canadian development, and there's a cluster of Californian developers; Gaijin Games, The Odd Gentlemen, Way Forward and Other Ocean.
"While the rest of the world seems to be making it harder and harder for the little guys to succeed on their own, Microsoft is making it easier"

Mike Bilder, Jackbox Games
Iron Galaxy, Jackbox Games, Hidden Path and High Voltage round out the initial list, revealed today by head of ID@Xbox Chris Charla.
"Bottom line, we've been blown away by the interest in the ID@Xbox programme, and we can't wait until the games start shipping so players can experience the amazing titles that the independent developers will be bringing to Xbox One," said Charla.
Microsoft claims to have shipped over 50 SDKs to independent teams working on Xbox One projects, and intends to enable retail Xbox One units to be used as a dev kit in the near future.
"ID@Xbox allows independent developers like us to place our entire focus on developing games," commented Michael Putz of Bongfish.
"The time has come for small developers like Bongfish to benefit from new technology in next generation consoles. This breakthrough - a significant change - will expand our scope of development."
Iron Galaxy's Dave Lang, makers of Divekick, added: "All developers care about is being able to make the games they want and get them into the hands of as many people as possible. Now, thanks to ID@Xbox, Iron Galaxy can bring Divekick to a Microsoft platform for the first time. We've been working on Xbox One games for a while now, and because of that you can bet Divekick will take advantage of all the platform's unique capabilities."