From Cooking Mama to Remedy: The rapid evolution of 505 Games
"We have to mature a little, become a smidge more strategic, more process-orientated, and with a more defined sense of purpose"
To a generation of consumers, 505 Games was synonymous with the worst excesses of Nintendo Wii and DS.
Although games like Cooking Mama and Zumba Fitness certainly had an audience (and a large one), the firm's output was never going to win favour among a core audience. This was the company behind the official Grease games, the Discovery Kids series of pet titles, and the Diva Girl dancing sims.
Yet that was a long time ago. 505 Games today is a radically different beast. Its line-up today includes Payday, Stardew Valley, Abzu, Virginia and Bloodstained. It's a business that has helped Psyonix attract 1m extra customers to Rocket League, and has become an essential partner to ReLogic and its 20m Terraria owners.
Rarely is 505 mentioned in the same breath as these huge hits. Of course, it shouldn't, it's the developers - those that actually build the games - who deserve all the attention. Yet it's surprising nonetheless, especially when you consider the limelight afforded to the likes of Team17 and Devolver.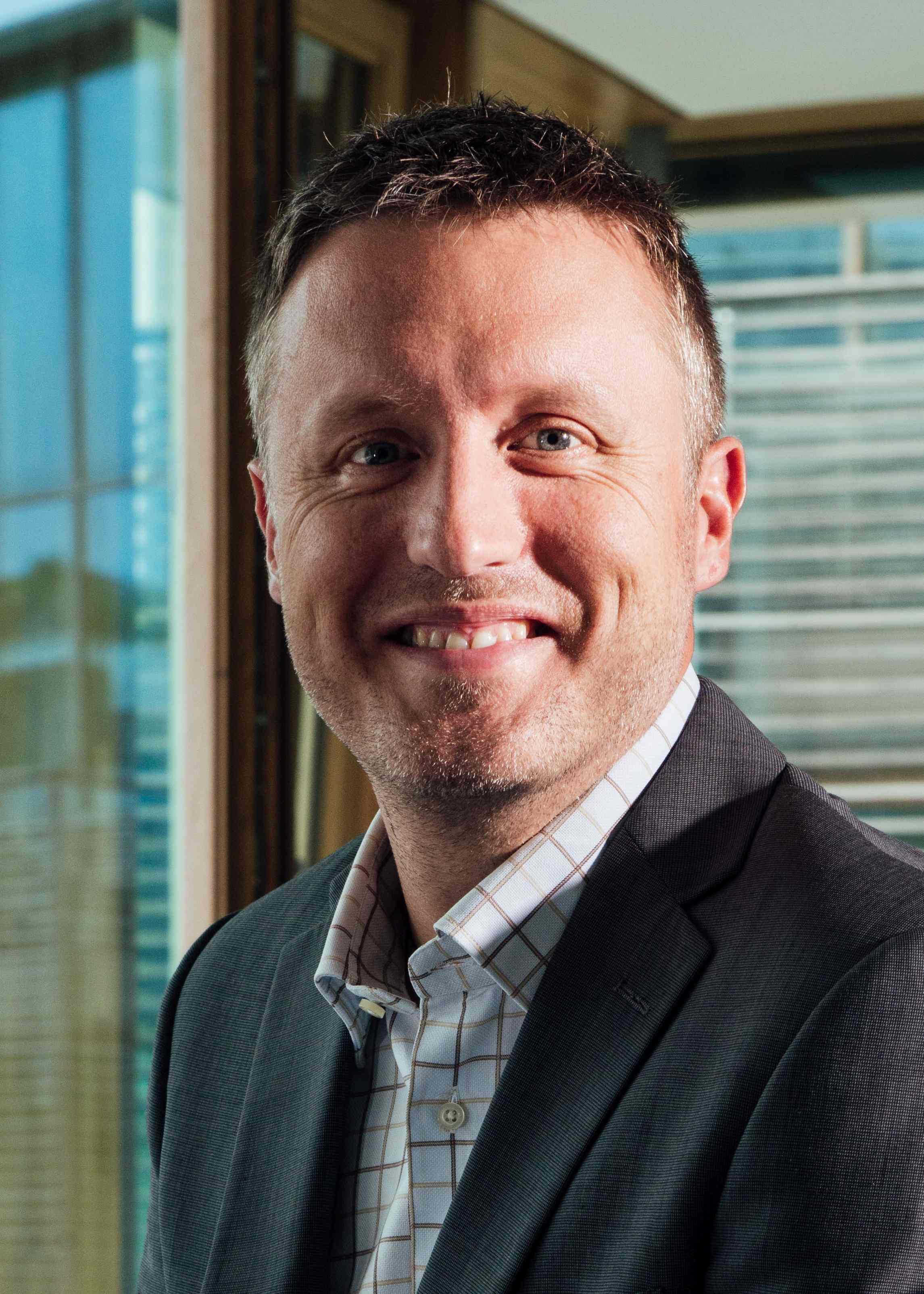 Where it has gone unnoticed by the media, 505 has had no problems in attracting attention from the development community. And its latest deal may well see its days of relative anonymity come to an end. The company has signed a long-term deal with Remedy, the team behind Max Payne, Alan Wake and Quantum Break.
"505 Games has never courted attention," says Tim Woodley, SVP of Global brand and marketing. "Clearly there are moments in time when we are justifiably proud of our achievements, and the Remedy deal is certainly one of those, but on the whole we like to keep a low profile.
"When we were first approached by Remedy, I don't think we ever really thought there would be a fit. After all, it's Remedy, the studio behind some of the biggest AAA releases of the last 15 years. But the more that we learnt about their position and strategy, and the more we realised how far we'd come as a publisher and how much we had to offer them to help them realise their ambitions, it quickly became evident that this was exactly the right time for us to enter into a deal of this nature with a company of Remedy's stature."
The Remedy deal is clearly a key moment in the development of 505, but then so is its recent new recruit. This year the firm has named Neil Ralley, the former international general manager of 2K Games, as the company's president.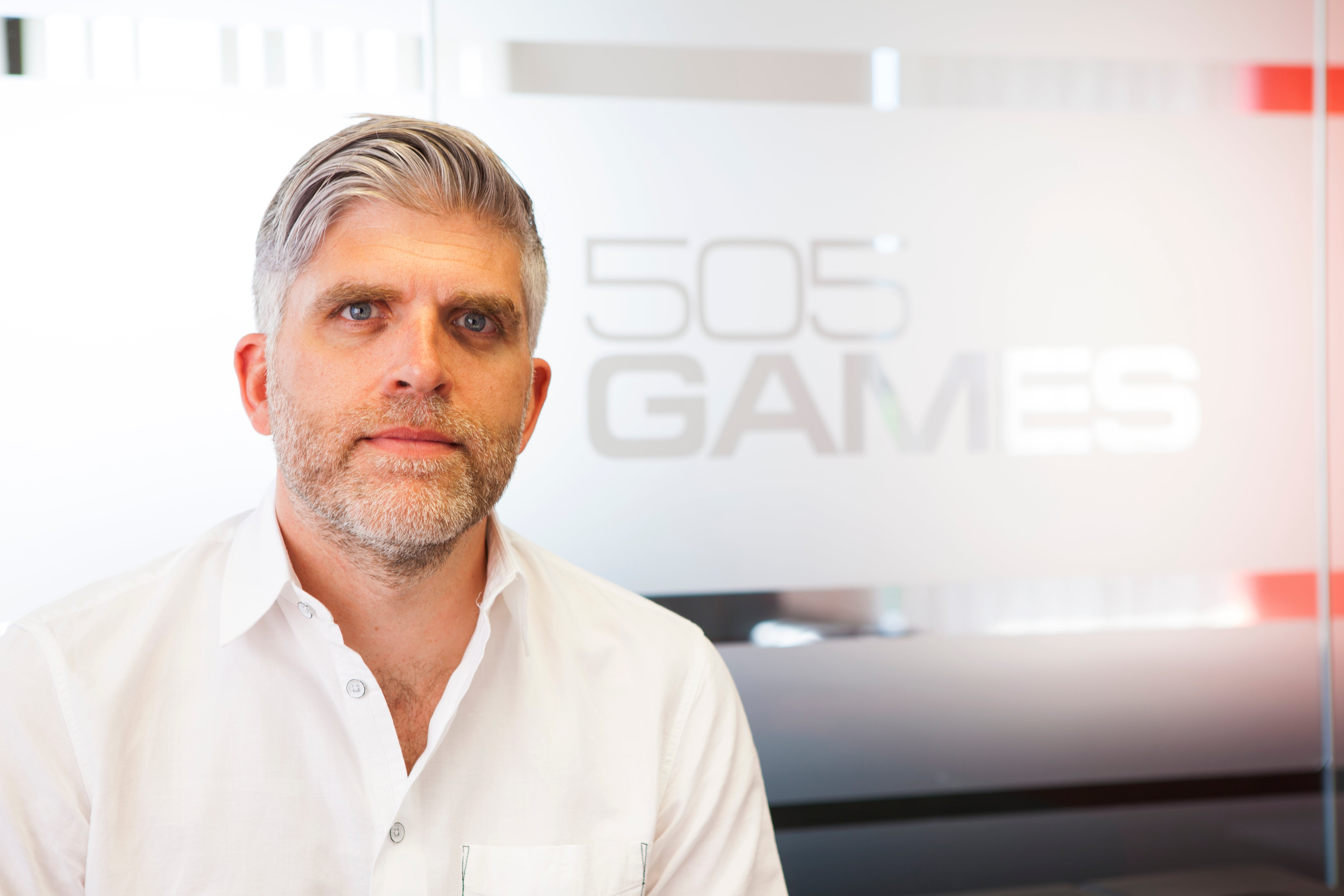 "505 has spent the last 11 years quietly building up the business to a very exciting point," Ralley tells us. " Before formally joining I saw that the pipeline was growing with an ever wider and higher profile group of partners, and since starting I have seen that there is a great team globally to support these releases. I don't think that most people are aware that 505 has an active presence in the UK, France, Germany, Spain, Italy, China and the US. All key markets are covered with very experienced and capable people who are working exceptionally hard."
He continues: "The scale of the business is clearly quite different but outside of this there is a lot that is similar to 2K. Both companies are more about the product than the label and both have fantastic teams of people."
Woodley adds: "[Neil's appointment] represents 505 Games intent to kick on to the next stage of our evolution. The next stage will not be through uncharacteristic sudden movements or unnecessarily big risks, but rather it will be based on our trademark slow-and-steady pragmatic approach to sustainable profitable growth.
"In order for us to get where we want to be next, 505 Games has to mature a little, become a smidge more strategic, more process-orientated and with a more defined sense of purpose while retaining some of our more opportunistic or entrepreneurial tenets. As any company which has experienced growing pains will testify, this is not an easy balance to strike, but we know that Neil is the right person to help us as we manage this growth."
"505 Games has to mature a little, become a smidge more strategic, more process-orientated and with a more defined sense of purpose"

Tim Woodley, 505 Games
Currently, 505 Games is best known for its developer partnerships. Whether's that's distributing Rocket League or Stardew Valley in a box, or through co-production deals with the likes of Rebellion (Sniper Elite), Starbreeze (Payday 2) and now Remedy.
"The list of partners we are working with moving forward, large and small, is always growing," Woodley observes. "In the next 12 to 18 months, we have major releases such as: Bloodstained from Koji Igarashi's Artplay, Indivisible from Lab Zero and unannounced titles from Roll7 and Ovosonico."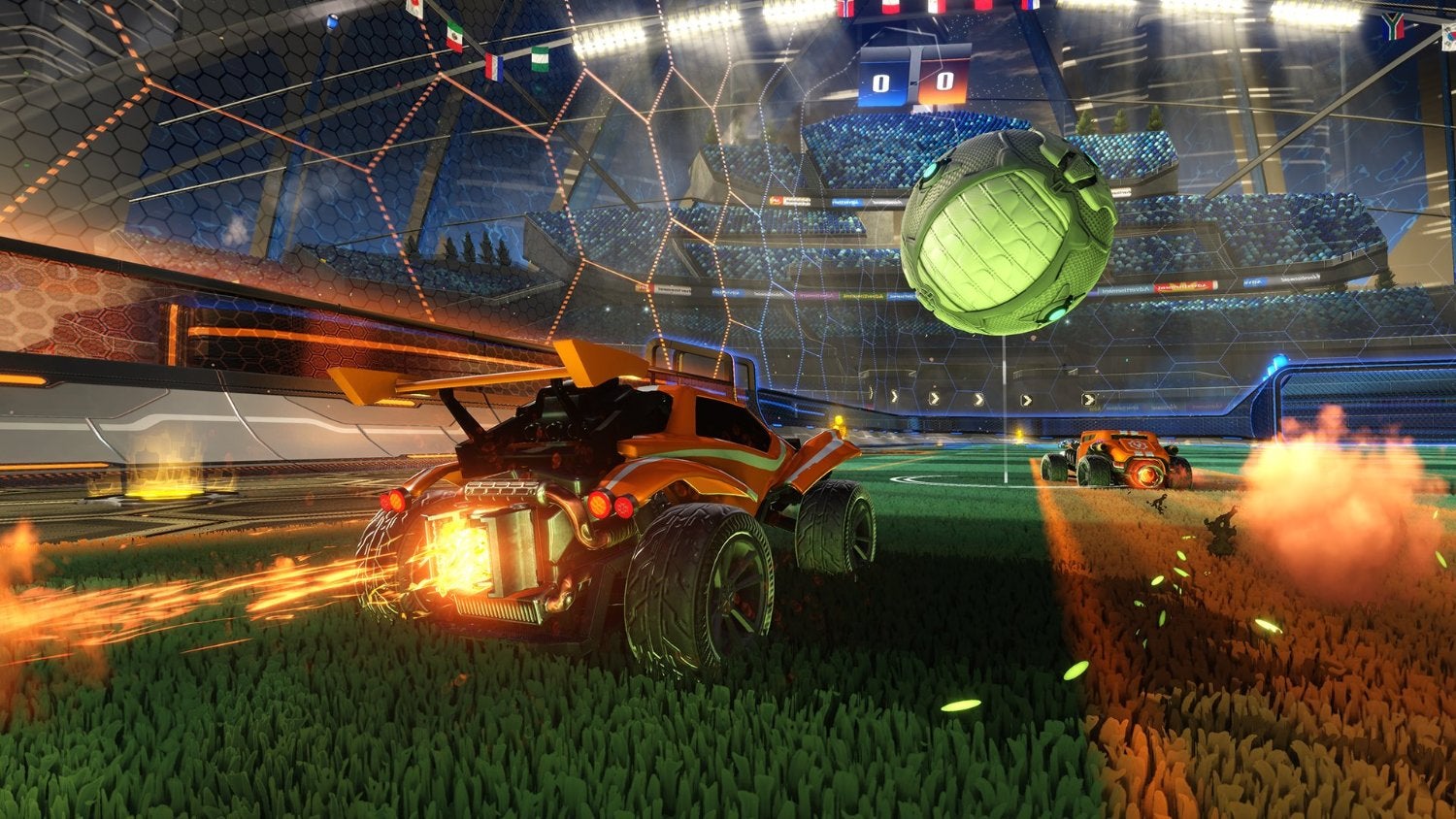 Yet the big strategic focus for 505 Games has been in signing and developing its own first party IP.
"We are now on a mission to ensure that we have at least some wholly-owned IP in our stable," Woodley says. "This has been happening for quite a while now, either through acquisition, like with Brothers: A Tale of Two Sons, Battle Islands, Assetto Corsa, or internally conceived projects like How To Survive or Portal Knights.
"If we can't own the IP, we are entering into ultra-long-term deals with our partners, which means that we can invest time and money into the IP, confident that the success that we help to generate will benefit our company in the long-term. Our relationship with Relogic on Terraria is a great example of how our two companies are becoming almost inextricably linked for long-term IP development."
The desire to establish its own brands has been a long-term project for 505, and one that Woodley, Ralley and the team have spent a lot of time working out. The objective is to do for itself what it has managed to do for others. And there are multiple games in the works.

"The first fruits of this are already starting to be seen with a very successful Early Access launch of our internally-conceived IP, Portal Knights," Woodley tells us. "That game has been a main feature of the Steam chart since it launched in February 2016 and has had a great response from consumers in Western and Eastern markets. Time will tell how big we can make it, but the early signs are positive and one thing 505 Games has always been good at is chasing success when we smell it."
It's that last line that highlights just how little things have changed for 505. Sure, Babysitting Mama may be quite the opposite to Bloodstained, but the strategy is the same. Whether it's causal DS games, or high-end indie offerings, 505 is reacting to what the market is asking for and delivering on it.
It's a simple strategy, but it's not easy to pull off. Trends change quickly, as 505 can easily attest, and survival requires the ability to adapt rapidly. It's a risky existence, which is why the firm is looking to establish its own brands so it's no longer reliant on the whims of an unpredictable business.
"We would like to think that, as we grow from a big-small company into a small-big company, we will retain the fundamental DNA which 505 Games has been built on to date: flexible, quick-to-move, reactive, open, honest, personable, transparent, fair," Woodley concludes.
"We will always be somewhat opportunistic but in the next stage, and with Neil's steerage, this will be overlaid with a more strategic, considered long-term approach, so that we are not just building value for our partners but are establishing equity of our own, avoiding missteps - which can happen all too easily when you're moving fast - and making sure that we are listening to the market but not just ebbing and flowing with its tides."