Frenzoo raises $1 million to expand Me Girl lifestyle IP
meTropolis will unite the seven existing Me Girl titles in one universe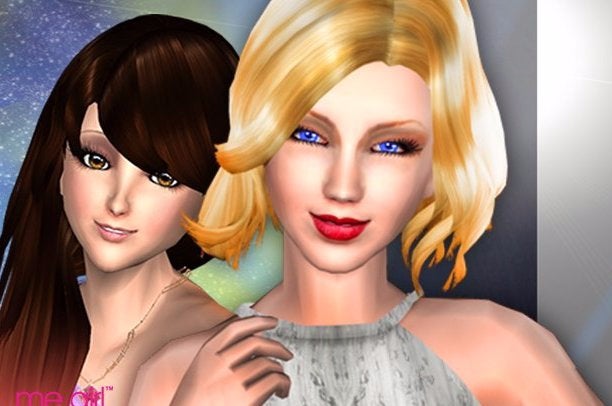 The Hong Kong-based startup Frenzoo has raised $1 million in new funding, taking its lifetime total to more than $3 million.
The round was led by a group of existing investors, including Fresco Capital, K5 Ventures and Anshe Chung Ltd. Frenzoo last raised money back in May 2012, when it was pushing a series of lifestyle games targeted at female players, all grouped under the brand "Me Girl."
And Me Girl is very much the company's focus today. Frenzoo has released six free-to-play mobile games based around themes like fashion, dating and celebrity. The seventh, Me Girl Love Paradise, is due for release in the Spring.
However, Frenzoo's most important new concept is "meTropolis," which will join up the company's various games into a single, interconnected universe.
"meTropolis is the first time a mobile gaming company has delivered this level of story integration between apps, and we think our players are going to love it," said CEO Simon Newstead in a statement.
The new funding will be used to bring more Me Girl titles to market, as well as marketing the existing games to expand the company's reach. To date, Me Girl products have been installed more than 20 million times.