Free sessions for July's Develop conference
Eight mini-sessions designed for start-ups free to attend next month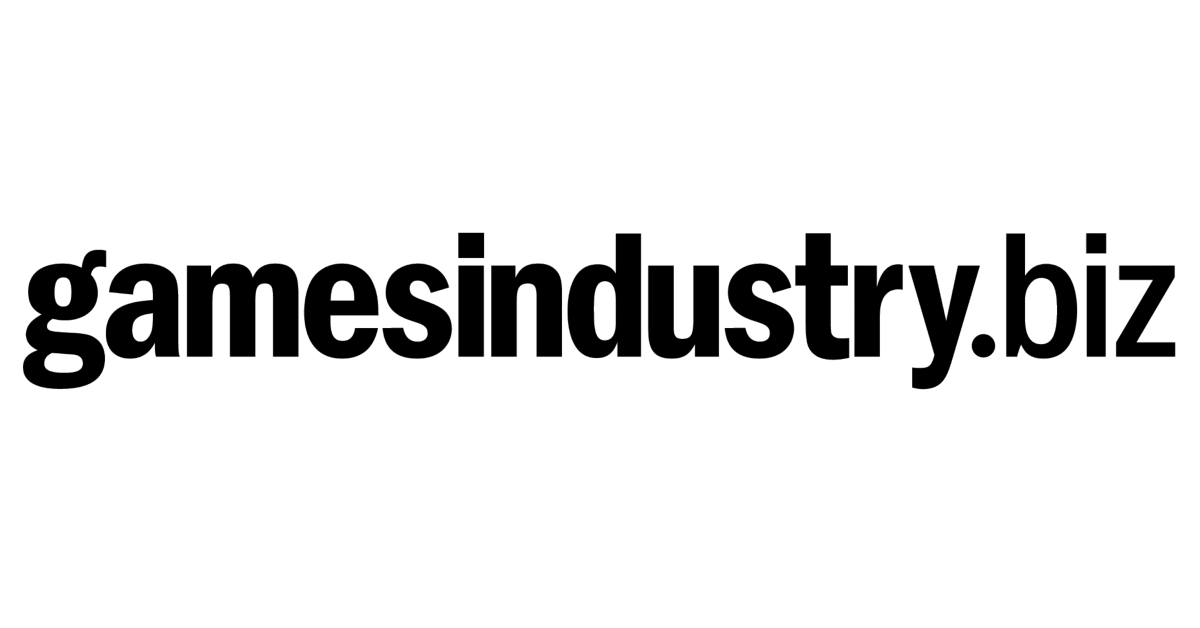 July's Develop conference in Brighton is offering a series of free sessions giving practical advise to developer start-ups and those interested in breaking into the games business.
The eight mini-sessions will last 30 minutes each, and run on July 14-15, with speakers from Microsoft, Monumental Games, Perforce Software and Assyria Game Studio.
"A quick look at the marketplace now and it's plain to see there is a far greater number of micro-studios and wanna-be micro studios out there compared to, say, twelve months ago," commented Andy Lane, managing director of organiser Tandem Events.
"By offering these guys the advice and expertise they need to take advantage of current market opportunities, we can help them become businesses that can flourish in the future."
The Develop in Brighton Conference runs July 13-15 at the Hilton Metropole with one day passes starting at £315. more information can be found on the official site.