Frank Gibeau leaves EA
EA Mobile executive vice president departs after more than two decades with publisher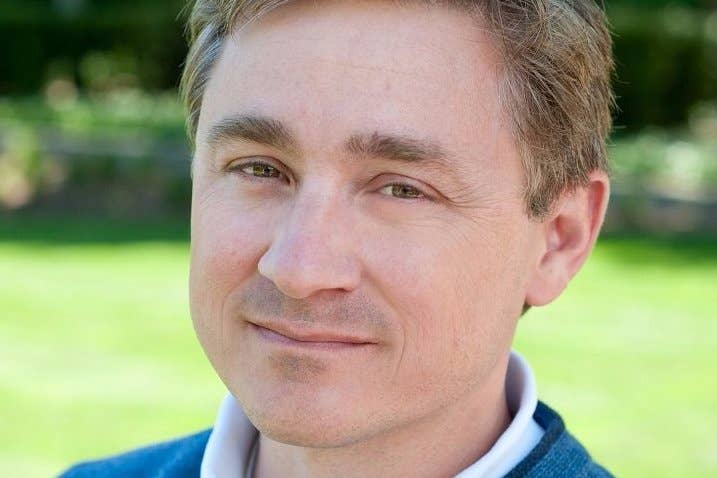 Electronic Arts has lost one of its longest serving executives. EA Mobile executive vice president Frank Gibeau has chosen to leave the company after more than 23 years, the company today announced.
"Throughout a more than 20-year career, Frank's made many significant contributions to the company, our people and our games," EA CEO Andrew Wilson said. "Most recently, he's worked to strengthen EA Mobile by building a great team. We'd like to thank Frank for his achievements at EA, and we wish him all the best in his next chapter."
Wilson went on to stress that EA will continue to treat mobile as a core business. For now, the EA Mobile division will report directly to Wilson while a longer-term organizational plan is worked out.