France prepping developer visa
Government planning visa to help foreign tech engineers find employment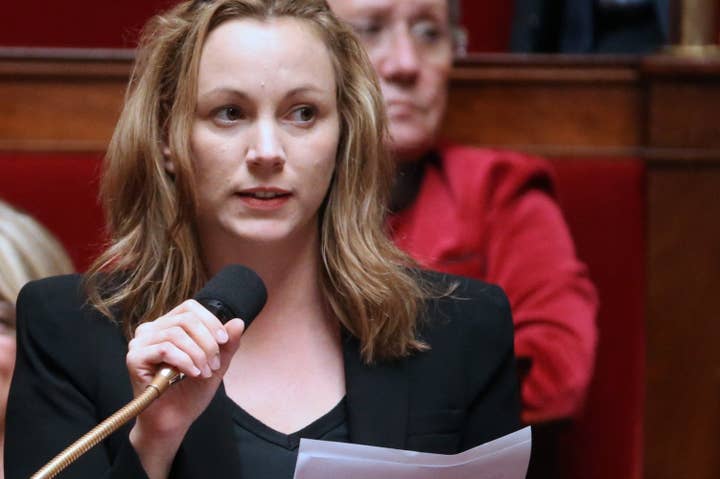 The French government is preparing a visa specifically for developers seeking employment in the country.
In an interview with Le JDD - translated by Techcrunch - the French Secretary of State for the digital economy, Axelle Lemaire, detailed plans for a new visa to help foreign engineers - working in technology industries, which would include video games - find employment in France.
Lemaire pointed out the key roles French companies and talent have played in a number of technological innovations - including microprocessors, touchscreens and 3D - but it has suffered a talent exodus towards more prosperous territories like North America. Lemaire also noted that the movement of talent across borders happens more frequently in digital industries than in any other sector.
"The government wants to attract those who can help the French economy turn to the digital future," Lemaire said, suggesting that the new visa could offer foreign talent the right of residence in France for up to four years.