ForwardXP establishes new games division, Forward Game Studios
New label contributed to Insomniac's Stormland, now working on new multiplatform title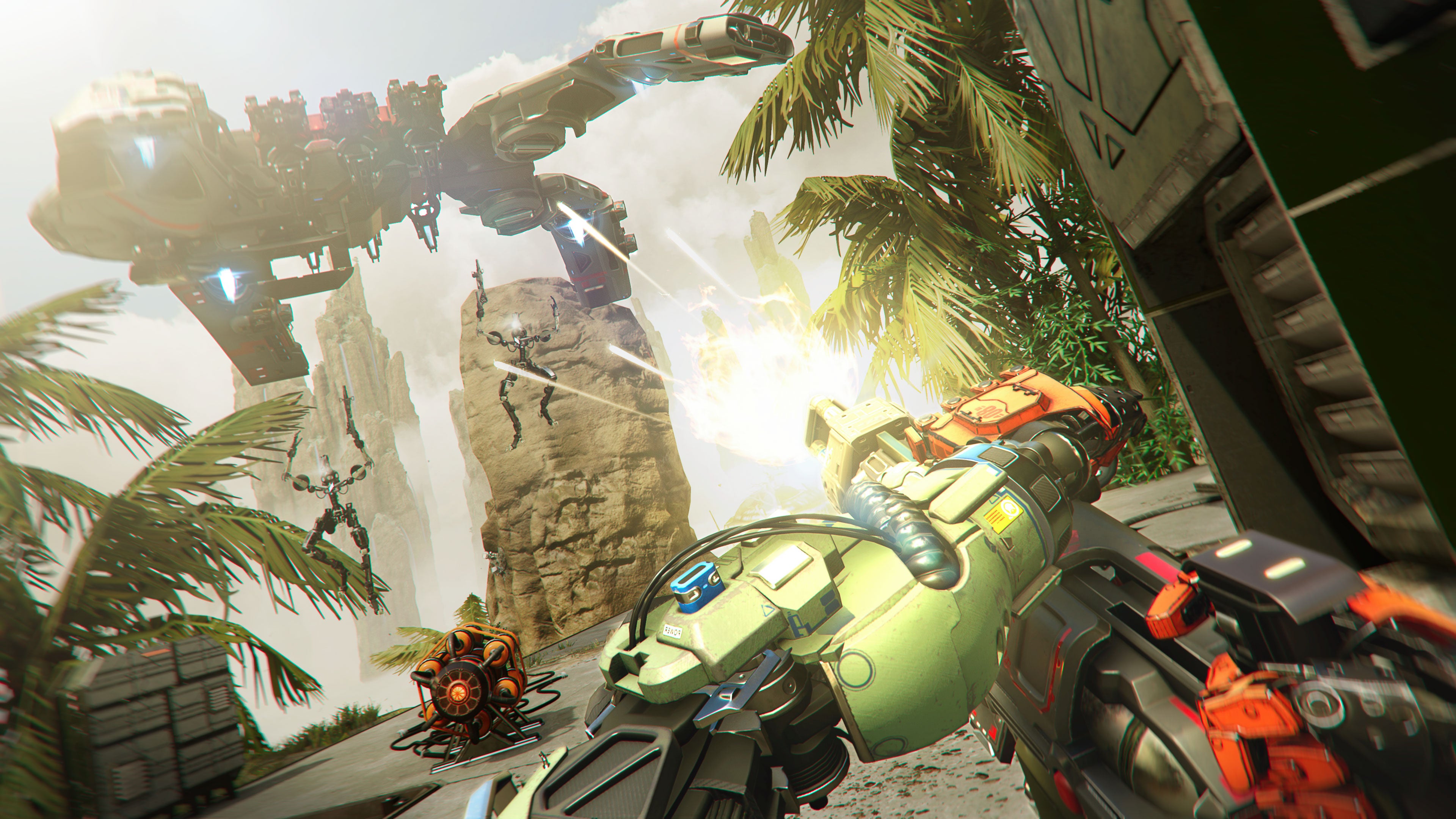 Interactive software developer ForwardXP has announced a new games division, Forward Game Studios, for the purposes of internal game development and publishing.
Previously, ForwardXP has been involved in publishing titles such as Please Don't Touch Anything and Guilt Battle Arena since its establishment back in 2017. Its new, dedicated label has already contributed to development of Insomniac Games' Stormland for the Oculus Rift, and is currently working on an "unannounced AAA multiplatform title" made in Unreal Engine.
Along with the new division, ForwardXP has announced it has hired former EA, Activision, and Gearbox art director Justin Thomas as studio art director.
"We couldn't be more thrilled to bring someone of Justin's immense talent and experience to our studio as we develop both our rapidly growing Enterprise virtual reality business with ForwardXP and our triple-A game development and independent game publishing business which is now called Forward Game Studios," said ForwardXP CEO and co-Founder, Steve Nix.