Forspoken delayed again, now set for January 24
Square Enix pushes action-RPG to next year, citing "ongoing discussions with key partners"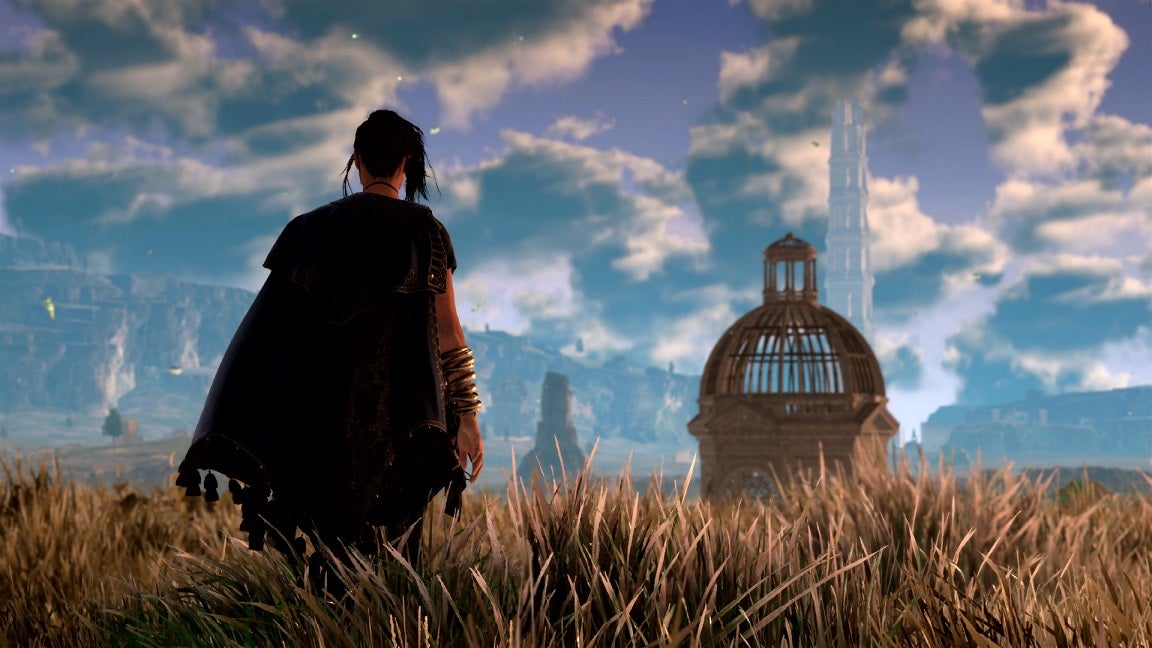 The fourth quarter has lost another big release, as Square Enix today announced it was delaying its action RPG Forspoken, pushing it to next year.
"As a result of ongoing discussions with key partners, we have made the strategic decision to move the launch date of Forespoken to January 24, 2023," the publisher said on the game's Twitter account.
"All game elements are now complete, and development is in its final polishing phase."
This is the second delay the game has suffered this year. In March, it was delayed from its original May release date to October 11.
Forspoken joins a host of anticipated major releases that have been delayed into 2023, including the sequel to The Legend of Zelda: Breath of the Wild, Starfield, Redfall, Suicide Squad, Stalker 2, and Homeworld 3.
One anticipated 2022 release was also re-confirmed today, as Sony set a November 9 release date for God of War Ragnarok.