Formula 1, Hutch partner on mobile games
Hutch to create official, licensed racing titles for iOS, Android in the new year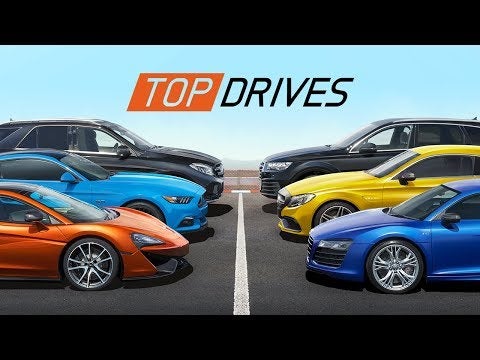 Today, Hutch and Formula 1 have announced a partnership to create licensed racing games for both iOS and Android, beginning in 2019.
The partnership is a multi-year, multi-game deal that will see Hutch create official Formula 1 titles.
Hutch already has years of experience with mobile racing games, including titles such as Top Drives, MMX Hill Dash and its recently-released sequel, Hot Wheels: Race Off, and many others.
"Since Liberty Media's acquisition of Formula 1, we have sought to establish partnerships that can enrich the experience of fans via innovative digital channels," said Frank Arthofer, director of digital, licensing, and new business for Formula 1. "We see Hutch as a leading mobile game development and publishing partner that can enable and reinforce that initiative, ensuring we engage our expanding, passionate worldwide community of fans."