Former Sony executive Mena Sato Kato joins Xbox
Kato will lead worldwide partnerships for Japanese firms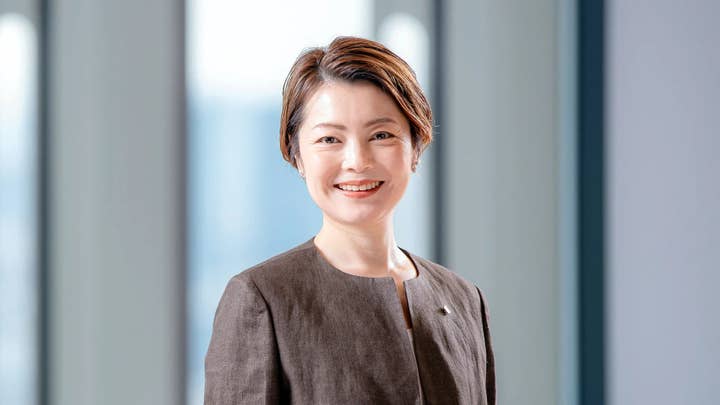 Mena Sato Kato has joined Microsoft to lead Japanese partnership operations at Xbox.
As Windows Central reported, Kato will oversee global partnerships for Japanese companies at Xbox, in her new role that she began in July.
Kato previously worked for Sony Interactive Entertainment as vice president of business development for eight years. She became vice president of mobile business in 2020 before leaving the position a year later.
"[I'm] excited to say I've joined Microsoft as director for partnerships Japan at Xbox," she wrote on LinkedIn. "I will be leading partnership efforts to support our Japanese partners globally. Opening up a new chapter, unlocking new experiences in the game industry."
In July, Xbox revealed a new partnership with Square Enix and announced that MMO Final Fantasy 14 will come to Xbox Series X|S next year.
Despite the Japanese publisher also having a major partnership with PlayStation with its Final Fantasy IP, Square Enix CEO Takashi Kiryu said fans can expect additional Final Fantasy titles on Xbox in the near future.
"We're really looking forward to working closely with Phil [Spencer] and the Xbox team to make this possible," Kiryu said.
Sign up for the GI Daily here to get the biggest news straight to your inbox