Former Rovio head of games founds Futureplay Games
New Finnish mobile studio will focus on "view-to-play" games that leverage video ads for monetization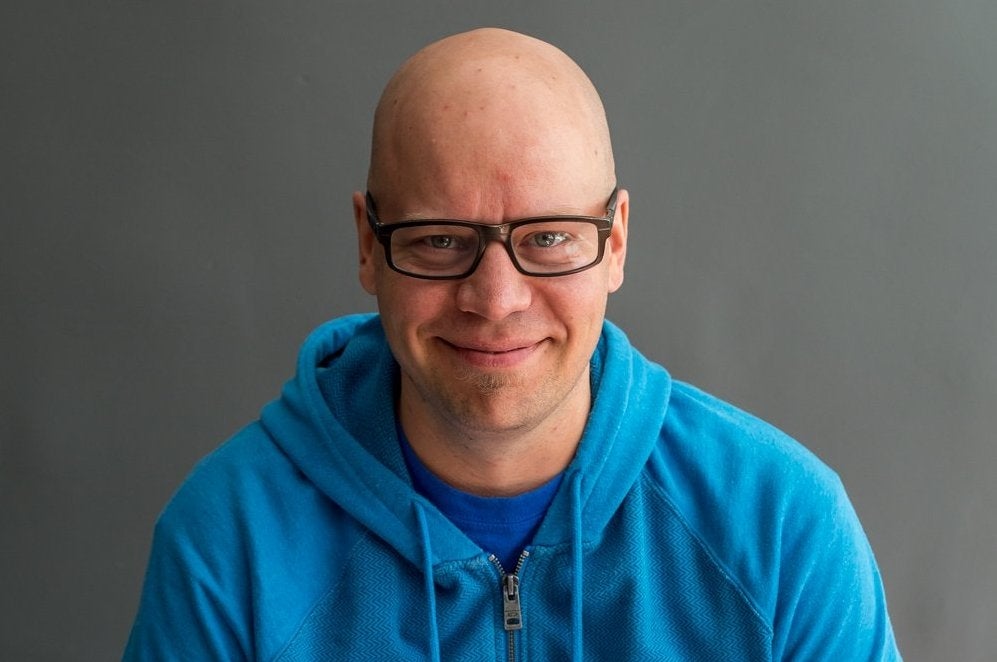 At the end of January, it was revealed that Jami Laes, Rovio's head of games who oversaw Angry Birds and Bad Piggies, was stepping down to pursue other projects. Now we know what he's pursuing, as today Laes and several other industry veterans in Helsinki announced the formation of Futureplay Games, a mobile studio that will concentrate on "a natural integration of broadly accessible gameplay and ad-based monetization."
Rather than try to promote monetization through micro-transactions, Laes said that this "view-to-play" approach should be easier for players to accept. "We believe in view-to-play gaming for a simple reason - it's faster, cheaper and more fun to watch an ad than pay for an in-app purchase," he said. "I look forward to sharing more details about our company and first games in the coming months."
He added, "Mobile games are doing better than ever in the past 15 years that I've been in the industry, but the future looks even brighter with aggressive growth from mobile video ads. Ads are providing clever new ways to enhance the experience for players and to develop engaging and successful games that attract a large and happy audience. We are confident the veteran team we've assembled at Futureplay Games will be key in driving a new era of mobile games that take these exciting opportunities to the next level and create a new category of gaming."
That veteran team includes Kai Auvinen (formerly a Digital Chocolate art director and VP Games at Remedy), Mika Rahko (who programmed multiple Angry Birds games at Rovio and oversaw external publishing), Arttu Mäki (who led level design at Rovio and was VP of Design at Boomlagoon), and Tuomas Huhtanen (a client software development veteran who worked at Reaktor). Then there's Laes himself who, apart from Rovio, was also head of Playfish's global studios for EA and in charge of Digital Chocolate's global game studios for several years.