Former PlayStation, Take-Two, Nintendo execs launch blockchain publisher
Planet Digital Partners will use $38m blockchain token sale to secure investment for up to ten new games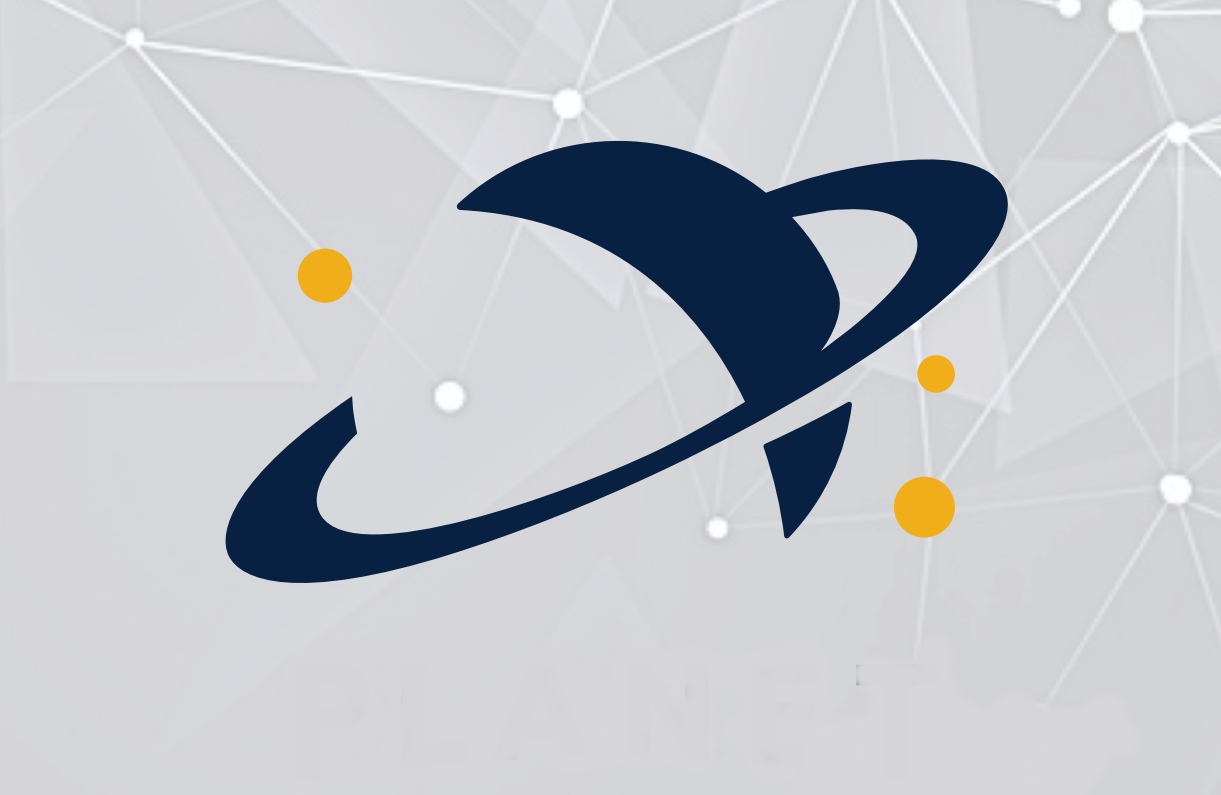 At the GamesIndustry.biz Investment Summit last year, Fig's Alex Amsel painted a grim picture of the near future for companies working with blockchain and digital currencies.
"There are an awful, awful lot [of blockchain startups], and most of them are going to fail," he said, noting that he had seen "the booms, the busts, the thefts, the arguments" since he started immersing himself in blockchain in 2012.
"If anyone remembers the dot-com boom and bust, this will be very, very similar."
Of course, Amsel leads blockchain strategy at Fig, one of a handful of companies that helped legitimise crowdfunding, another source of investment that struggled to win the industry's trust at first. Indeed, the very fact that Fig was interested in blockchain suggested it saw that same disruptive potential. Nevertheless, if you were to draw up a list of blockchain companies likely to succeed at this point in time, you'd be forgiven for not getting much further than Fig and Brian Fargo's Robot Cache.
While it's too early to say with any certainty, Planet Digital Partners may well join that group. Founded in 2018, it is a self-described "collective of video game management, development studios, distribution and marketing executives that develops, manufactures, and markets video games." It also has the kind of experience and pedigree backing it that makes Fig and Robot Cache seem like the safest bets in what remains a chaotic new space for the games business.
"There are segments of the development sector that encounter considerable difficulty attracting investment. Planet Digital has recognised this opportunity"
At the helm is Steve Grossman, an experienced executive whose work with the games industry includes the role of executive producer of the Nintendo World Championships. Planet Digital's director is former Take-Two and RedOctane CEO Kelly Sumner, its creative directors are Matt Karch and Andrey Iones, the founders of Saber Interactive, and the board includes former Playstation Europe president Chris Deering and former DDM CEO Jeff Hilbert.
"With decades long experience in the industry, the Planet Digital leadership team is acutely aware of the challenges that exist in the space, especially as it relates to investment," Grossman said to GamesIndustry.biz.
"Despite the industry's rapid growth, there are segments of the development sector that encounter considerable difficulty attracting investment. Planet Digital has recognised this opportunity."
Planet Digital's solution is the Rocket Token (RKT), which it will sell in a security token offering in the first quarter of 2019. A total of 50 million RKT Tokens will be created, and implemented as an ERC-20 smart contract on the Ethereum blockchain. Planet Digital intends to sell 38 million of those tokens in a Private Placement security token offering at a starting price of $1 each, with the remaining 12 million distributed among the company's team, its advisors, and various partners.
"First movers are often able to play the role of disruptor," Grossman told us. "Creating the first Private Placement Security Token Offering for the game industry's overlooked development community is Planet Digital's competitive edge versus competitors who are under-capitalised."
The money generated by the token sale will be spent on making and publishing games with an established network of industry partners -- budgets will fall between $2 million and $10 million each, with development times of between 12 and 18 months. A prospectus available through Planet Digital's website shows an intended funding split of 60% for game development, 15% for marketing, 5% for manufacturing, and 20% for selling, general and administrative expenses.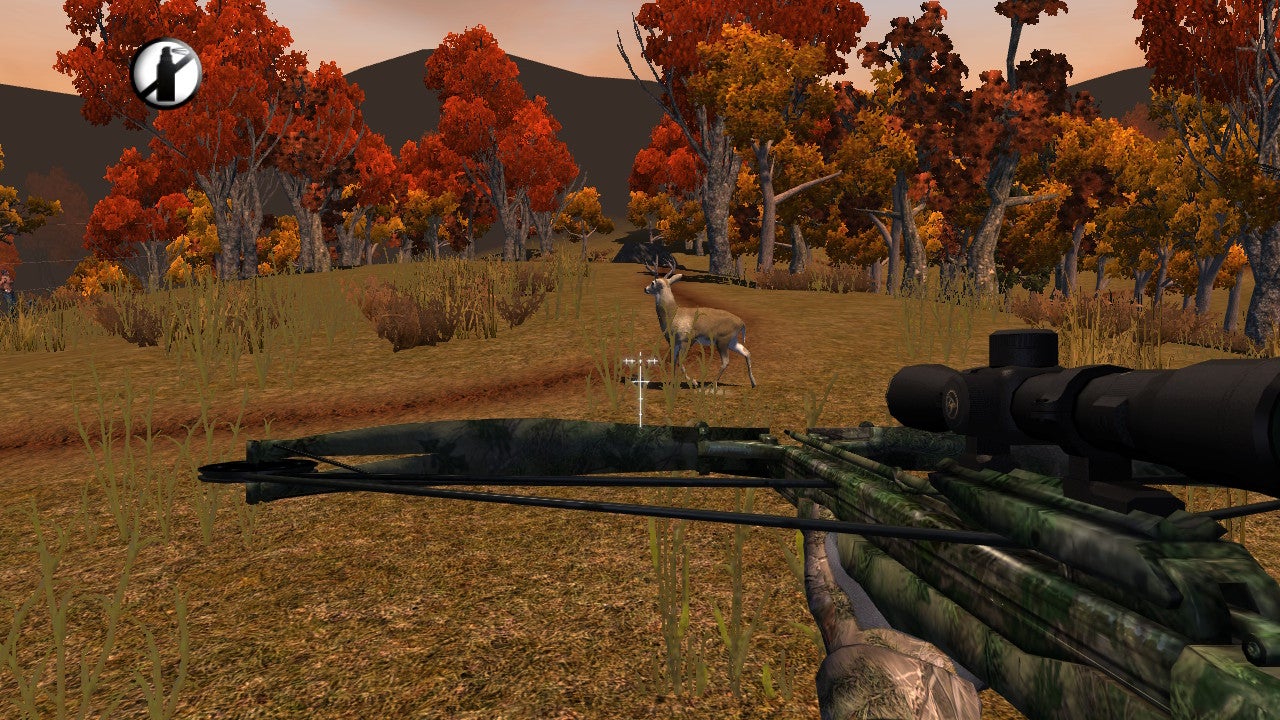 Grossman expects the token sale to fund the creation and release of as many as ten new games. Planet Entertainment, which already has licenses from PlayStation, Xbox and Nintendo, will effectively be its publishing arm, releasing products on the consoles and more open platforms like PC, iOS and Android. Planet Digital has also partnered with two developers, Saber Interactive and Diversion3 Entertainment, as part of what Grossman described as an ongoing commitment to only working with "seasoned game development studios."
"We estimate that 40% of our portfolio will be based on existing IP and 60% will be new projects"
Some of the earliest games made with the proceeds from the RKT token sale will be based on known licenses. Grossman highlighted Cooking Mama and Cabela's The Hunt as examples of known IP that Planet Digital will use as the basis for new products. For the most part, though, the games made with funds raised through the token sale will be new IPs, owned by the development studios that create them.
"At this time, we estimate that 40% of our portfolio will be based on existing IP and 60% will be new projects," he said. "Planet Digital has a solid product road-map that ensures there is ample budget to develop both new games and those using previous IP. We plan to kick off development in the coming months."
When those games are released, RKT partners will receive 80% of net profits until their initial investment is 100% recouped, and 40% of net profits after that threshold has been met.
"Funds from Planet Digital's tokens will be directly tied to every game released by Planet Digital," Grossman said. "We expect investors to begin recognising profits by 2020."
Grossman added: "Industry giants such as Sony, Nintendo, and Microsoft have solidified their leadership positions. However, the games industry is a large and dynamic environment. As such, the industry won't deny new energy, creativity and capital the opportunity to excel with creative and innovative solutions.
"We're confident that Planet Digital will sell out its full $38 million, and we're certain that we have what we need to carry out our longer term plans."