Former Faze Clan executives launch new esports organization Xset
Co-founder Greg Selkoe wants to recruit more women and people of color, have a "clear social mission"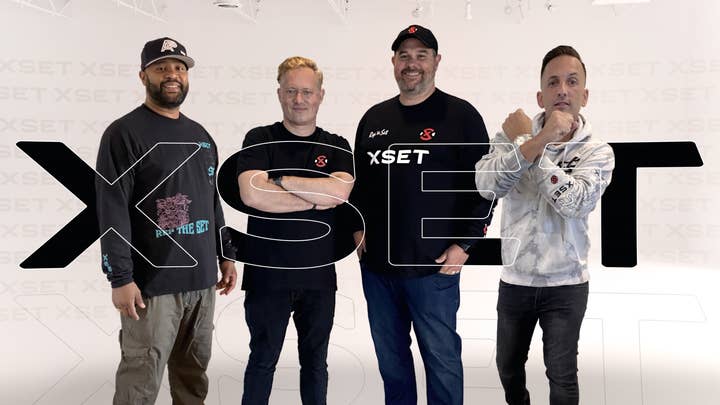 Several former Faze Clan executives have announced today the launch of a new Boston-based esports organization and brand: Xset.
Xset is co-founded by Greg Selkoe, Wil Eddins, Clinton Sparks, and Framerate founder Marco Mereu with the intention of creating an esports organization that is explicitly diverse.
"We have a responsibility to do something that pushes change," Selkoe said in an interview with the New York Times.
"We intend to have a very clear social mission of inclusion. We want to stand up for kids who have been bullied or feel like there's not a gaming organization for them. We want our organization to look like the youth of America."
Currently, Xset has 19 members across a Fortnite, Call of Duty: Warzone, and Valorant team alongside additional "Special Teams" and affiliated content creators -- Sparks among them. Three of their members so far are women -- with Selkoe noting that he wants to recruit more women at the outset as well as LGBTQ individuals and people of color.
Selkoe also specified to the New York Times that Xset will explicitly support Black Lives Matter, environmental consciousness, and mental health awareness.
"This is a part of gaming culture that the people who game care about, but is totally missing in the professional gaming landscape," he said.