Former Eidos president Keith Boesky dies
Boesky's law firm worked closely with game developers bringing IP across platforms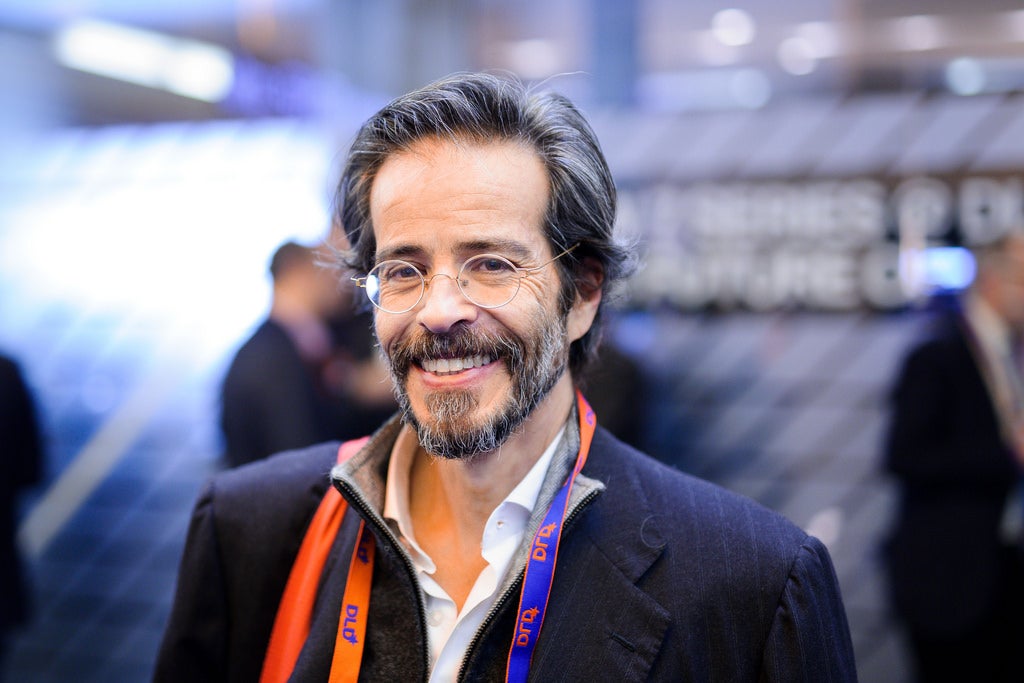 Former president of Eidos Interactive (prior to its Square Enix acquisition), attorney, and advisor to numerous game companies Keith Boesky has died from cancer.
The news was reported by VentureBeat and confirmed by the Eidos-Montreal Twitter account earlier today. Numerous friends and members of Boesky's family have also expressed their condolences across social media.
Boesky was president of Eidos Interactive from 1997 through 1999, with his primary endeavor during the time being the spread of the Tomb Raider IP into merchandising and other IP licensing deals.
However, his primary practice was as an advisor to numerous boards including those of Riot Games, Playdek, Scopley, Two Bit Circus, Improbable, and others, as well as an attorney for over 20 years in his own practice. Through Boesky and Company in Los Angeles, Boesky provided legal advice and direction to various tech and gaming companies, focusing particularly on those bringing their IPs across platforms and media.