Former Blizzard, Gazillion developers working on CCG as Rhino Games
Peter Hu, Paxton Mason, and other collaborate on strategic CCG entering closed beta in 2019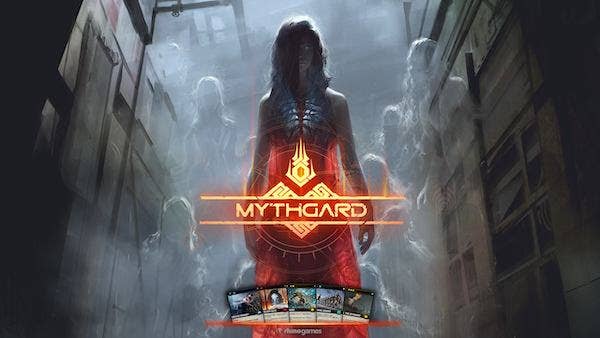 A group of former developers led by founders from Blizzard and Gazillion have collaborated under the studio name Rhino Games to develop a new CCG. The game, called Mythgard, will be entering closed beta next year.
Former Diablo 2 developer and co-founder of Runic Games Peter Hu joined Gazillion and Google X team veteran Paxton Mason to form Rhino Games two years ago. With seven others under the Rhino Games banner and the support of the original Blizzard North team, Mythgard is preparing for its first encounter with the public in a 2019 closed beta.
"With all the digital CCGs by big name companies coming out recently, you might wonder why we're making another one," said Rhino Games founder Peter Hu. "But in truth the genre is still relatively new, and there's a lot of game design space yet to be explored.
"We believe that Mythgard's innovations on the form will stand out in people's minds for a long time to come. Personally, of all the titles I've worked on, this is the one that I've enjoyed the most - and I sincerely hope that shines through when you sit down to play it."