Forgotten Key shuts down
Indie studio offers glimpse at in-progress projects as free demos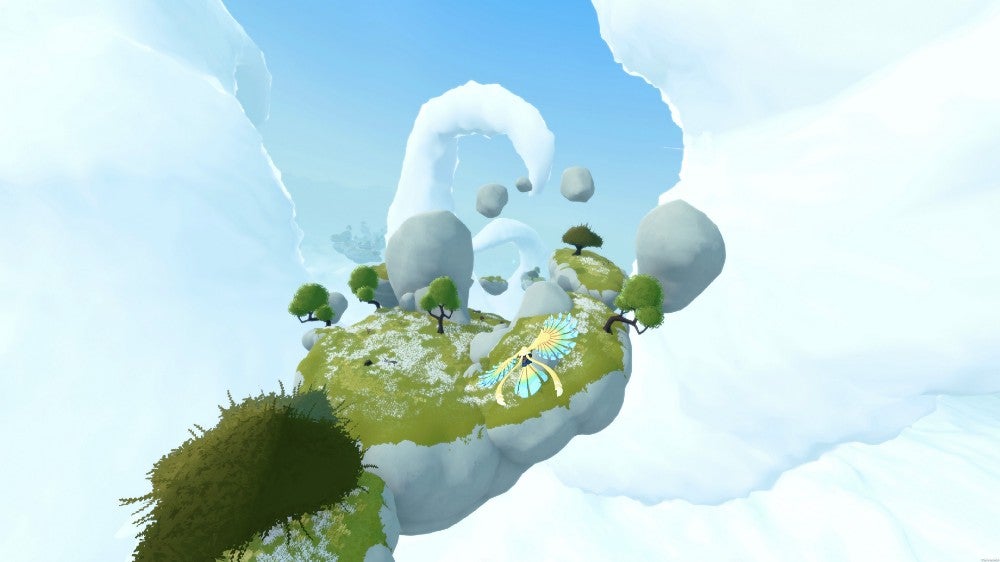 Indie game development studio Forgotten Key has announced today it will be shutting down after seven years and two game releases.
Forgotten Key is a Swedish studio responsible for Game Concept Challenge winner The Shine of a Star and Best Indie Game of Gamescom 2017 winner AER Memories of Old. The studio also had multiple other projects in the works, which it will be releasing demos for free on itch.io as a thank-you to the studio's supporters. The two demos are Down the Well, a folklore-inspired adventure, and Vind, a narrative flight exploration adventure.
In a blog post announcing the studio's imminent closure, CEO Robin Hjelte reflected on the studio's work and growth over time, including expanding from four to 14 employees and focusing on the completion of AER Memories of Old.
"The questions we ask ourselves are 'Where did we take the wrong turns? Why couldn't we find partners who were willing to invest in our ideas, despite awards and proven talent? What could and should we have done differently?'" Hjelte mused in the post.
"The answers are probably many and nuanced, where we will surely fall to whatever the opposite of survival bias is called when trying find explanations. One answer is probably the market's development, another personal misjudging of priorities, and a third the inherent problem between making business out of creativity and art. This is a topic I will return to in future writings to explore different angles, and maybe shed light on the ups and downs of a studio."