Forge Inc. raises $4.5 million seed round
Video capture and sharing platform at the heart of WeGame founder Jared Kim's new business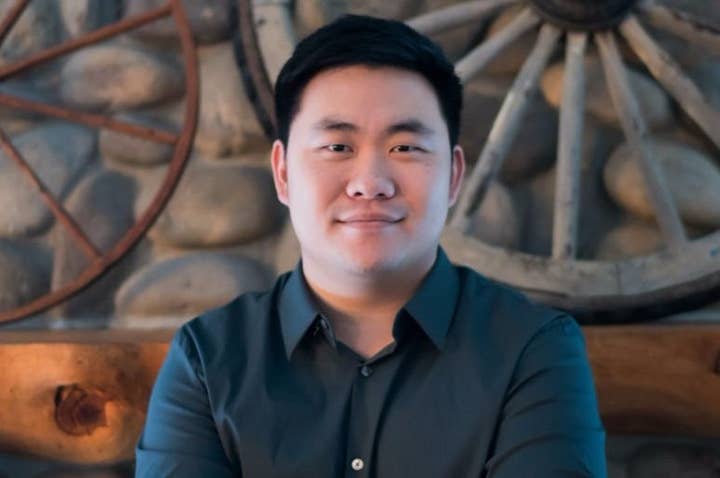 Forge Inc. has closed a $4.5 million seed round, drawing funding from True Ventures, Resolute Ventures and WME Ventures.
A syndicate of angel investors also participated in the round, which included a contribution from EA board member Vivek Paul. Forge, which operates a platform that lets PC gamers capture and share video clips, has the support of some of the industry's biggest companies. Forge's advisory board includes Kabam CEO Kevin Chou and Riot Games' European eSports boss Jason Yehn are both members of its advisory board.
True Ventures funded Forge CEO Jared Kim's last company, WeGame, and its investment in his new business is a display of conviction about its potential for success.
"Gaming and esports are powered by video clips shared online, and that's where Forge really shines," Kim said in a statement. "With Forge, we make sharing your favorite gaming moments effortless."