Focus Home Interactive brought in €126m last year
Farming Simulator 19 has sold over 2m copies, lifting publisher to strong Q4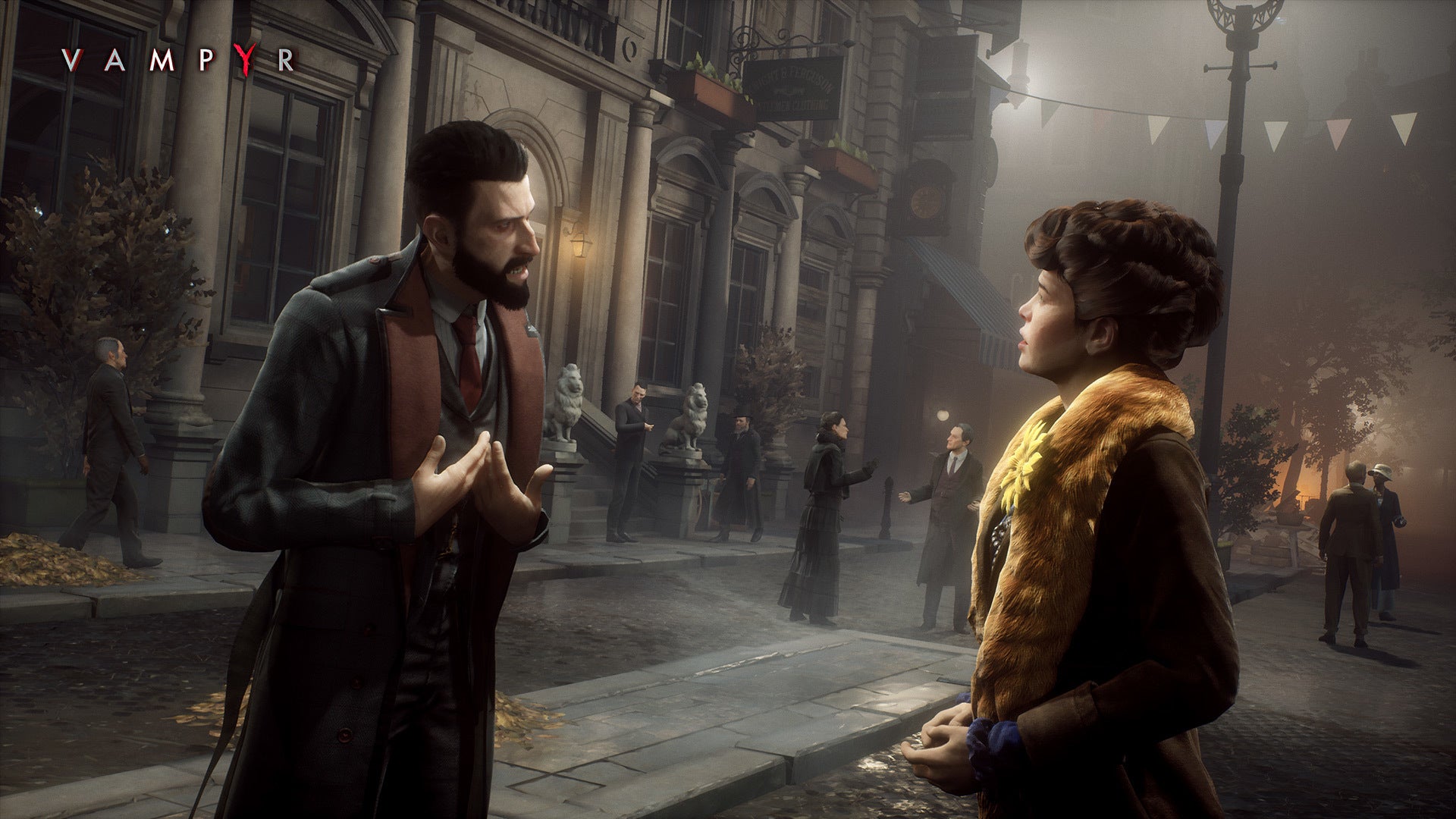 Focus Home Interactive has shared its Q4 and full-year financial results for the 2018-2019 fiscal year, posting €126 million ($140 million) in full-year revenue thanks to titles such as Vampyr, Farming Simulator 19, and MudRunner.
The French publisher saw a solid Q4 (January through March of 2019) with quarterly revenue up €14 million ($16 million) or 134% year-over-year to €24.5 million ($27.3 million). This growth was largely led by sales of Insurgency: Sandstorm (which launched in September) and Farming Simulator 19 (launched in November), the latter of which has now sold two million copies.
Throughout the full year, Focus Home's back catalog made up one-fourth of its total sales. 90% of its sales came from outside France, and 66% were digital.
For the coming fiscal year, the publisher has already seen success with the release of Saber Interactive's World War Z, which sold one million copies in its debut week and topped the UK retail charts.
The company has additionally teased an ongoing partnership with Vampyr developer Dontnod for both studios' "most ambitious project to date." Other upcoming titles include Spiders' Greedfall, Deck13's The Surge 2, and MudRunner 2 from Saber Interactive.