Flow State Media raises $1 million
Realtime multiplayer on mobile brings in new funding for Letter Up dev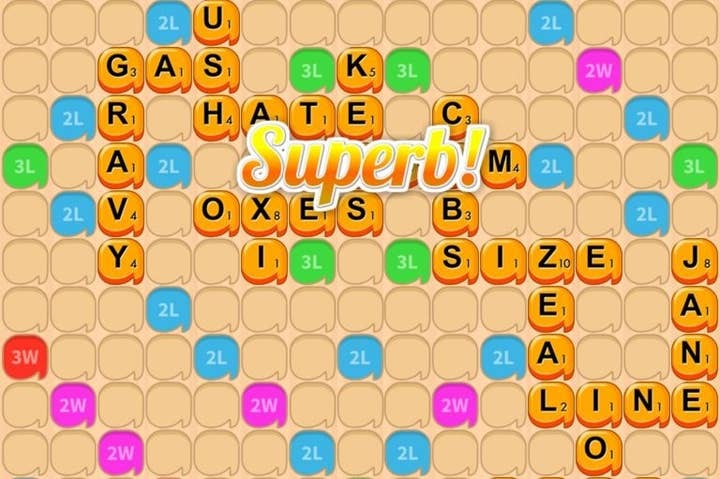 Flow State Media has closed a $1 million first round of funding, following up a strong launch period for its realtime multiplayer debut game, Letter Up.
In part, Flow State's funding comes from SparkLabs Global, the MIT-affiliated accelerator program that helped nurture the company. There were also contributions from MIT and Penn alumni angel investors, as well as Strong VC, Redwood I and others.
"We receive a healthy flow of gaming opportunities because we have former gaming executives on our team. We pass on 99 per cent of them since our bar is high," said Bernard Moon, co-founder of SparkLabs Global, in a statement.
Part of the appeal is Flow State's multiplayer tech, which allows seamless realtime gameplay in a market where asynchronous play is dominant. Letter Up, which is available on iOS, Android and Kindle, has hit the top of the download charts in 23 countries since its launch last month.
"We have every confidence that live, synchronous multiplayer play is where the mobile market is headed, as has previously been the case on consoles and PCs before that," said Flow State CEO Kahn Jekarl.
"The popularity of Letter UP and the support of our investors further substantiates that we are in the right place, with the right focus, technology and games to take advantage of that trend."