Five more investors join the PAX GamesIndustry.biz Investment Summit
Giant Games, QAG, Leia Inc, Super and 11bit are the next companies to join us in Seattle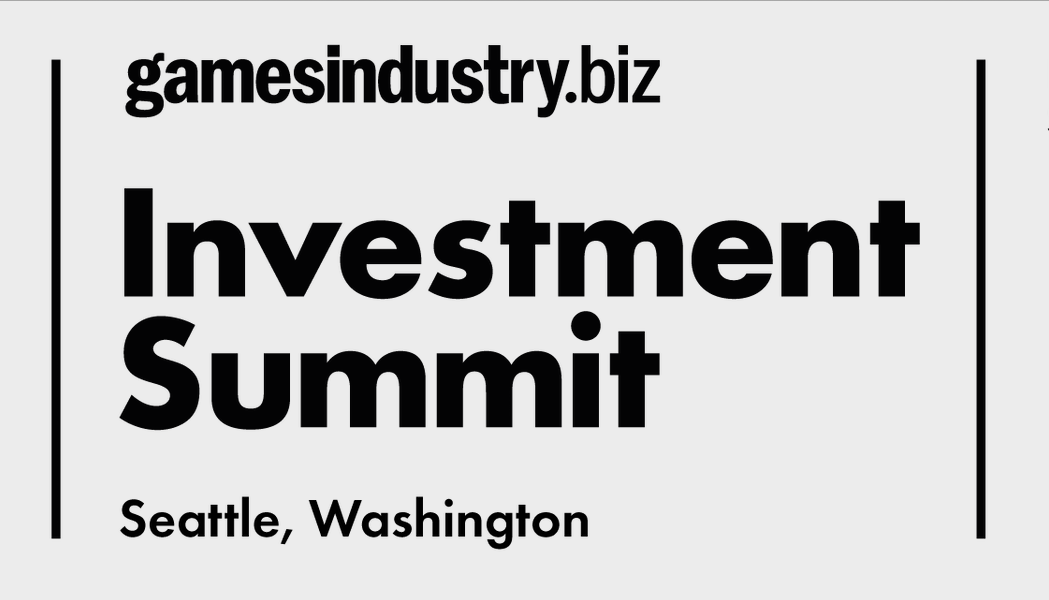 Game investors and publishers Giant Games, The Quantum Astrophysicists Guild, Leia Inc, Super.com and 11bit are the latest names looking to sign and fund games at PAX in Seattle next month.
They join attending companies including Valve, Nintendo, Digital Extremes, Gearbox, Kickstarter, MTG, Jagex, Team17, Fellow Traveller, Nicalis, Sold Out, Those Awesome Guys, Versus Evil, Snail Games, Kowloon Nights and Xsolla.
We now expect more than 25 investors and publishers to attend the GamesIndustry.biz Investment Summit, which takes place alongside PAX Dev in Seattle on Wednesday, August 28th. Tickets are on sale here for $180.
The event begins with a series of talks from leading investors, publishers and platforms including Valve, Kickstarter and MTG. That will be followed by a networking lunch, and then a series of 1-2-1 meetings between publishers/investors and indie developers. Ticket buyers will receive a meeting form to fill in to access these meetings. This form must be returned by Friday, August 16th to have a chance to secure meetings.
The full line-up of speakers, including our two keynotes, will be announced in the coming days.
The event takes place alongside PAX Dev and a few days before PAX West. PAX West indie exhibitors can request a free ticket. A ticket bundle that includes PAX Dev and GamesIndustry.biz Investment Summit is available. You do not need to purchase a PAX ticket to attend the Investment Summit.
We are almost sold out of tables. Some limited sponsorship opportunities are still available. Contact Charlotte.Nangle@gamesindustry.biz for more details.
The event is headline sponsored by Xsolla.
For more information, click here.