Firewatch publisher unveils Playdate gaming handheld
New hardware from Panic will include a game each week from a different designer -- and a hand crank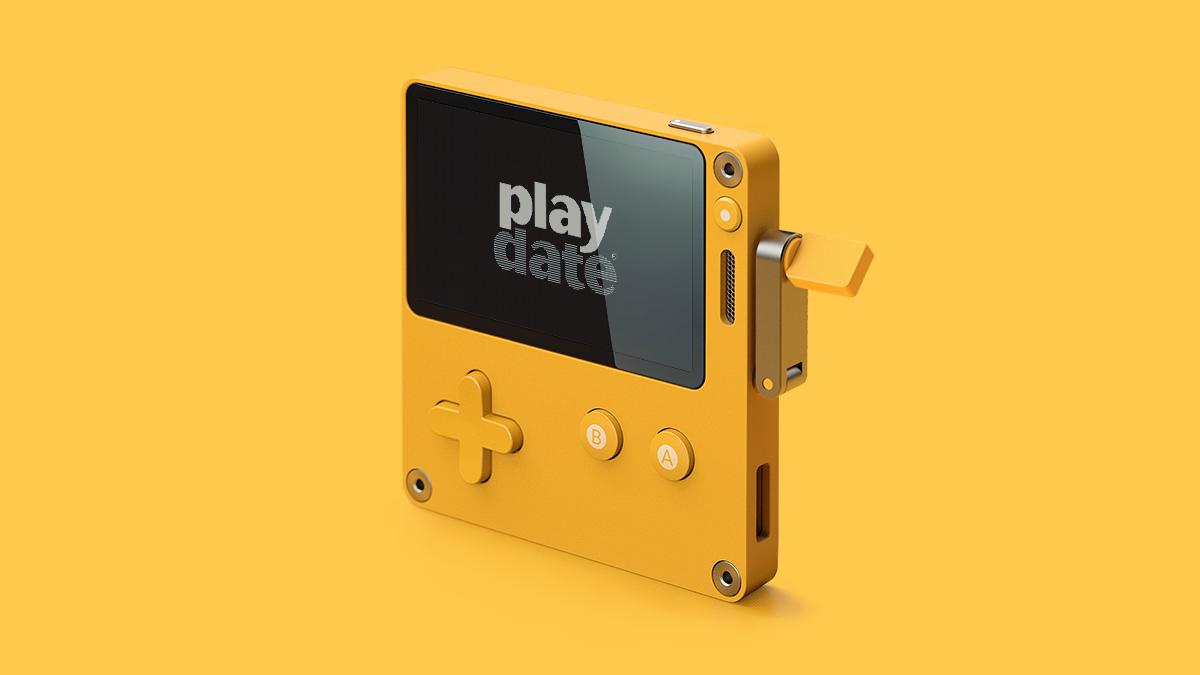 Despite principally being known for its Mac and iOS software, the Portland-based developer Panic is making a dedicated handheld device for video games.
This isn't Panic's first activity in the games space. It was the publisher of Campo Santo's Firewatch in 2016, and it will also publish House House's Untitled Goose Game later this year.
However, this new hardware, called Playdate, represents an ambitious step forward into an area that many believed had been destroyed by the rise of smartphone games.
The Playdate's design recalls the original Nintendo Game Boy with its d-pad and buttons set below a black and white screen. However, it also features a hand crank, which the official website shows controlling the protagonist's movement in a game called Crankin's Time Travel Adventure.
Not ever game will make use of the hand crank, Panic said, but the games are another unique aspect of what the Playdate will offer.
Everyone who buys the device will also get "Season One" of its software; 12 games that will appear on the Playdate in weekly intervals. According to Panic, the first season will include games from Keita Takahashi (Katamari Damacy), Zach Gage (SpellTower), and Bennett Foddy (QWOP).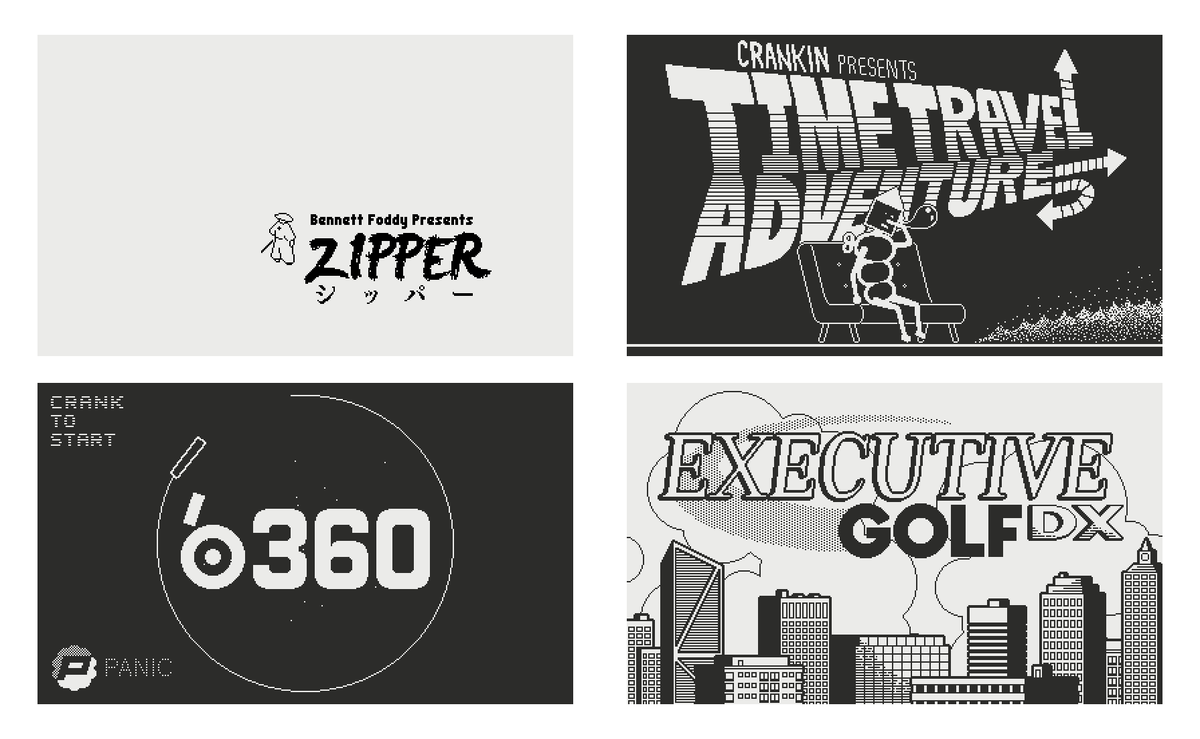 "It's twelve brand new video games, one each week," Panic said. "What are these games? Here's the thing: we'd like to keep them a secret until they appear on your Playdate. We want to surprise you.
"Some are short, some long, some are experimental, some traditional. All are fun."
The Playdate has been in development for four years, and it will ship in "early 2020" with a $149 price-tag.
"It's not super cheap, but not super expensive," Panic said. "It includes brand new games from some amazing creators. Plus it has a crank."