Firemint developers build Loveshack Entertainment
Framed is the first project from the brand-new studio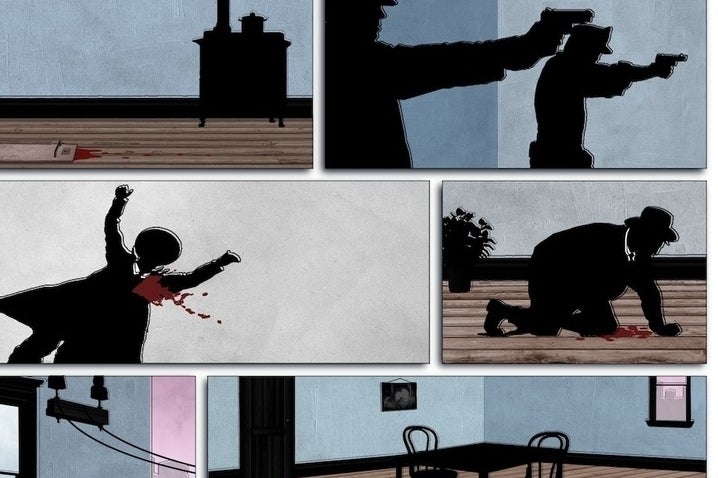 Three senior developers from Electronic Arts' Firemint have formed a new Australian-based studio, Loveshack Entertainment. Developers Joshua Boggs and Adrian Moore - two gentlemen who led the development of Firemint's SPY mouse - are joined by final studio member Ollie Browne. Together, the team has had a hand in many well-loved titles, including Real Racing 2/3, Populous, The Movies, Syndicate Wars, Theme Hospital, and Rolling with Katamari.
"Josh and I really clicked when we worked together on SPY mouse. But we were also both finding that whilst we loved working at Firemint, we wanted to stretch our creative muscles outside of a larger company," said Moore. "With Ollie joining the team, we're now ready to unleash our love on the world."
Loveshack's first title will be Framed, a narrative puzzle game set in a noir-styled comic book world. Players rearrange an animated storyboard to change the outcome of the narrative. Loveshack has released a concept video for the title, shown below.
Framed is planned for PC and tablet platforms and has been in pre-production for six months. Funding was obtained for Screen Australia and Film Victoria for the project.