Firefly Games raises $10 million more
Rush of Heroes publisher will invest funding in movie-based games, VR, eSports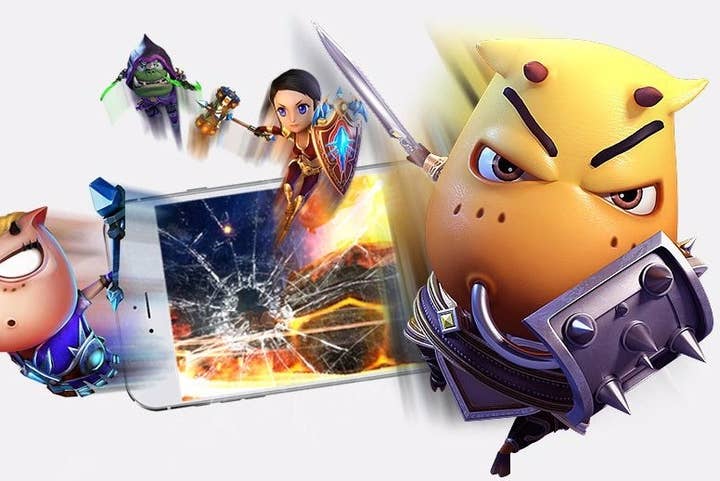 When Firefly Games raised $8 million last year, its focus was on bringing successful games from the Asian market to the West. Today, Venture Beat reported that the publisher has raised an additional $10 million, and is now also looking to bring some Western content to Asia.
According to the report, Firefly will be using the second investment round--led by China Construction Bank International Holdings with participation by China Credit Limited Holdings--to diversify its business, building games movie-based games while branching out into VR and eSports. The company already has one team working on a game based on "a major Hollywood intellectual property," and Firefly wants to establish a Chinese VR publishing subsidiary to bring promising VR content from around the world to Asian markets.
As part of the funding round (which Firefly said places the company's valuation at $100 million), China Construction Bank and China Credit will see representatives added to the board of directors. At the same time, Firefly is adding co-founder and chief strategy officer KJ Lin to the board, as well as Firefly China CEO Qinyan Hu.