Firefly Games eyes Western markets following $8m funding
Mobile-focused publisher will provide a conduit for lucrative Asian titles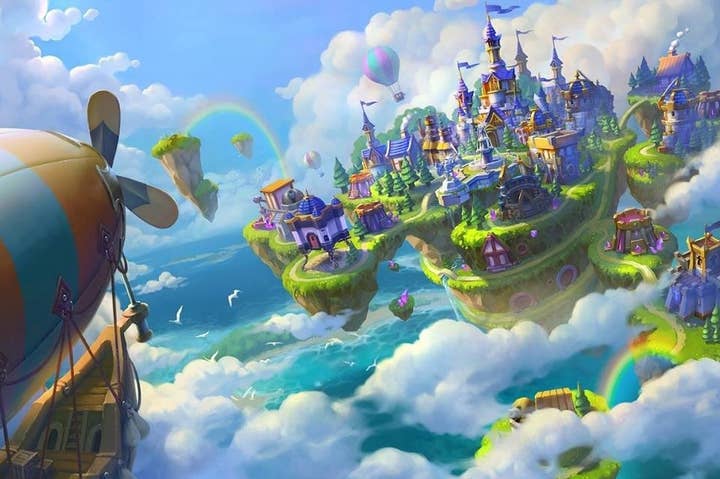 Firefly Games has raised $8 million on the back of a plan to bring top-grossing Asian mobile games to Western markets.
The series A round was orchestrated by Skyocean International Holdings, Ceyuan Ventures and GuangZhou WinHi. Firefly has said that the money will be used for a mix of title acquisitions, investments and internal development.
But the Los Angeles-based company already has a few products on its slate, with four games scheduled for release this year - one of which is the mobile strategy title, Rising Heroes.
"We plan to bring a revolutionary approach to the way games are released that goes far beyond the standard localisation currently seen in the App Stores." said co-founder and CEO Michael Zhang in a statement.
"Furthermore, we will also develop a business intelligence vertical within our company to evaluate highly granular data points and continually improve our live operations."
Firefly, which was founded last month, has a team of 30 based in its Shanghai office, sourced from leading mobile, PC and browser companies like GREE, Zynga, Nexon and Riot Games.
And Firefly is on the grow - job openings will be posted on its website soon.