Fire Emblem voice actor dropped for abusive behavior
Nintendo re-casts male version of Three Houses protagonist Byleth after he admits to allegations of ex-partners and friends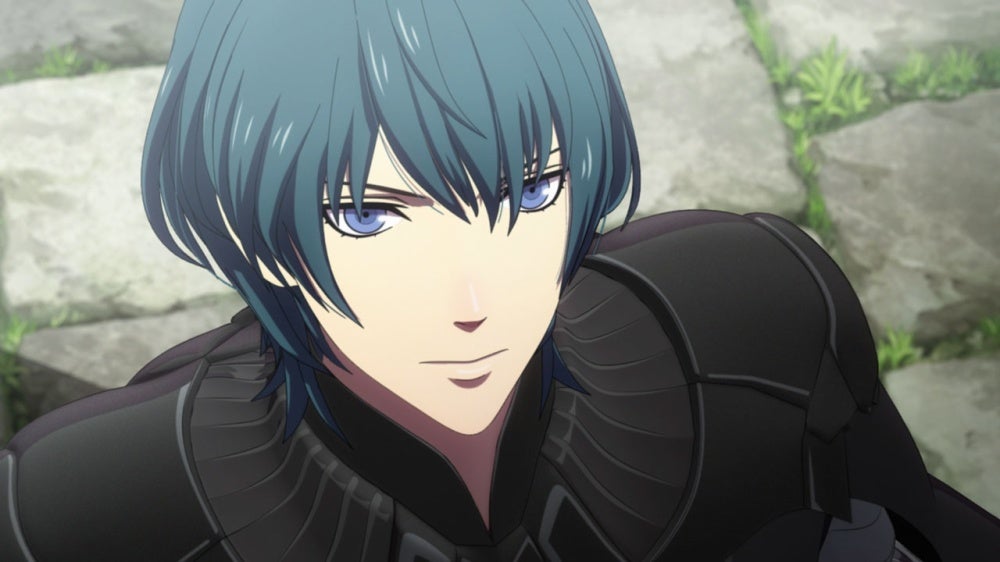 Nintendo has confirmed that it will be replacing a Fire Emblem voice actor after he confirmed allegations of abusive behavior.
"After assessing the situation, we decided to re-record the character's voiceovers in Fire Emblem: Three Houses and Fire Emblem Heroes with another actor," the company told GamesIndustry.biz over the weekend. "The new voiceovers will be included in a future patch."
The voice actor is Chris Niosi, who played the male version of customizable Fire Emblem: Three Houses protagonist Byleth. Niosi has provided voice work for a number of games, including Dust: An Elysian Tail and Octopath Traveller. His replacement has apparently already been found, as a new trailer for Fire Emblem Heroes credits Zach Aguilar as the voice of Byleth.
Niosi's behavior became more widely known two weeks ago when an ex-girlfriend published a blog post detailing instances of emotionally manipulative and sexually abusive behavior. Others corroborated those accounts and added their own stories until Niosi addressed the complaints himself, saying, "I have horribly mistreated and abused friends, colleagues, and even my significant others" in a post titled, "It's time that I apologize to all of the people I've hurt."