Fire Emblem: Three Houses sold an estimated 800k digital units in July
SuperData: GTA Online Diamond Casino update brings in $69m across console and PC, PUBG sells another 1m units on PC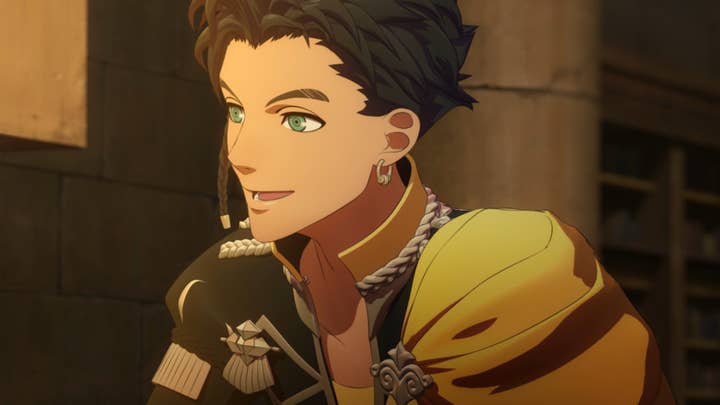 July was a big month for digital spending on mobile, and though PC and console sales declined, key franchises with new releases saw encouraging launches during an otherwise quiet summer.
SuperData's Worldwide Digital Games Market Report for July 2019 estimates that Fire Emblem: Three Houses sold 800,000 digital units on Switch during its launch month, making it the best digital launch a Fire Emblem game has ever seen. It was enough to push Fire Emblem to No.3 on the digital sales charts for the month, behind only Grand Theft Auto V ad Call of Duty: Black Ops IIII. Super Mario Maker 2, Nintendo's other big July release, debuted at No. 6 for digital spending.
Grand Theft Auto V is always a chart staple, but July was especially lucrative for its GTA Online mode, which released the Diamond Casino & Resort update in July. That brought in an estimated $69 million across console and PC last month for one of the game's best sales month's since it launched in 2013.
In battle royale news, Apex Legends Season 2 didn't do quite as well as Season 1 did, bringing in $37 million in July and landing at No.8 on the console rankings for digital sales last month. PUBG managed to sell approximately 1.1 million units on PC in July thanks to a sale that brought the price down to around $18, but sales are still down year-over-year. PUBG appeared at No. 9 on the PC digital sales charts for July. Fortnite was at No. 5 on PC and No. 4 on console.
Overall, a 14% increase in mobile spending in July brought worldwide digital games spending up 5% year-over-year despite declines in PC and console, which were driven by a 50% decline in free-to-play spending. Digital spending reached $9.02 billion for the month across all platforms.