Final Fantasy veterans land $7m for new RPG project
Paris-based Kobojo is preparing a new game called Zodiac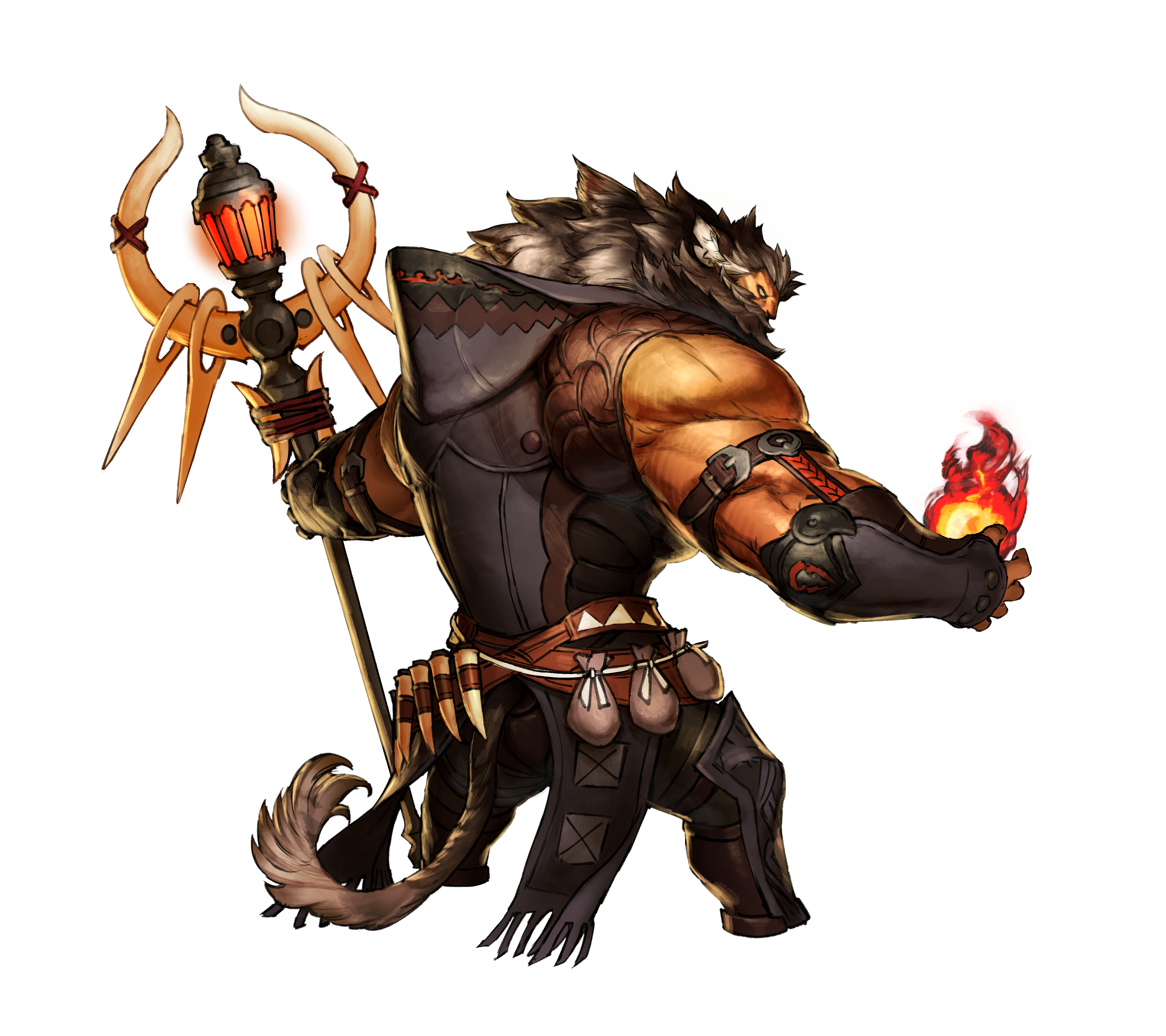 Kobojo, which created the mobile RPG Mutants: Genetic Gladiators, is now working with talent from Final Fantasy VII and Final Fantasy Tactics (Kazushige Nojima and Hitoshi Sakimoto) on a new title called Zodiac. The Paris-based company, which has an additional office in Dundee, Scotland and teams in Kyoto and Tokyo, has announced today that it's secured new funding to assist with that project and new unannounced titles.
The Series B financing, worth $7 million, was led by Oxford Capital Partners with participation from returning investor Endeavour Vision as well as the Scottish Investment Bank, the investment arm of Scottish Enterprise. The round itself was orchestrated by Blueprint Partners, a European technology corporate finance boutique.
"Kobojo has grown beyond being a social-casual developer and is creating world-class, AAA video game titles with some of the best talent on the planet," said CEO Mario Rizzo. "This crucial round of funding enables us to forge ahead to create absolutely amazing RPG experiences for a massive global audience of gaming customers that grows daily."
"Kobojo is a rising star in mobile gaming, a sector that shows tremendous potential. It has transcended geographical regions and achieved success in America, Europe and Asia," added Martyn Holman of Oxford Capital Partners. "The studio's deep experience in all levels of game development, particularly in mobile and core gaming, position it for strong growth in the future.
"There is significant M&A interest in the mobile gaming market, particularly for companies that have shown real innovation. Kobojo's expertise in touch devices, multiplayer technology and hand drawn graphics make it stand out as a future leader and we expect the company to attract significant interest."