Fiksu: CPI down for iOS and Android over December
Costs trending downward over holidays as public populated new handsets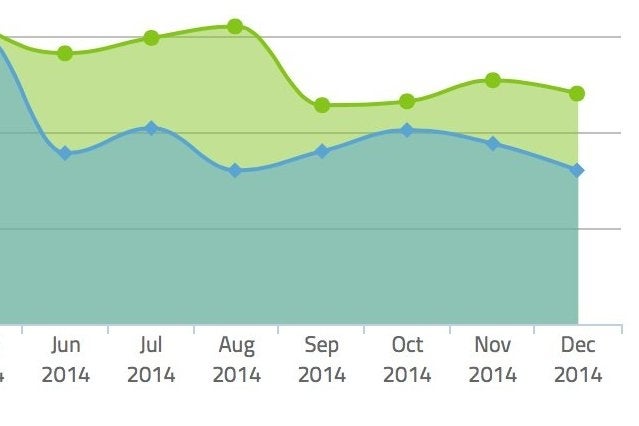 Fiksu has tracked the cost-per-install to advertising budgets for games on both iOS and Android as having dipped over the course of December, likely a partial reflection of customers filling up space on new handsets received as presents over the holidays.
Android costs dipped six per cent to $1.20, with iOS dropping by 18 per cent to just $0.80.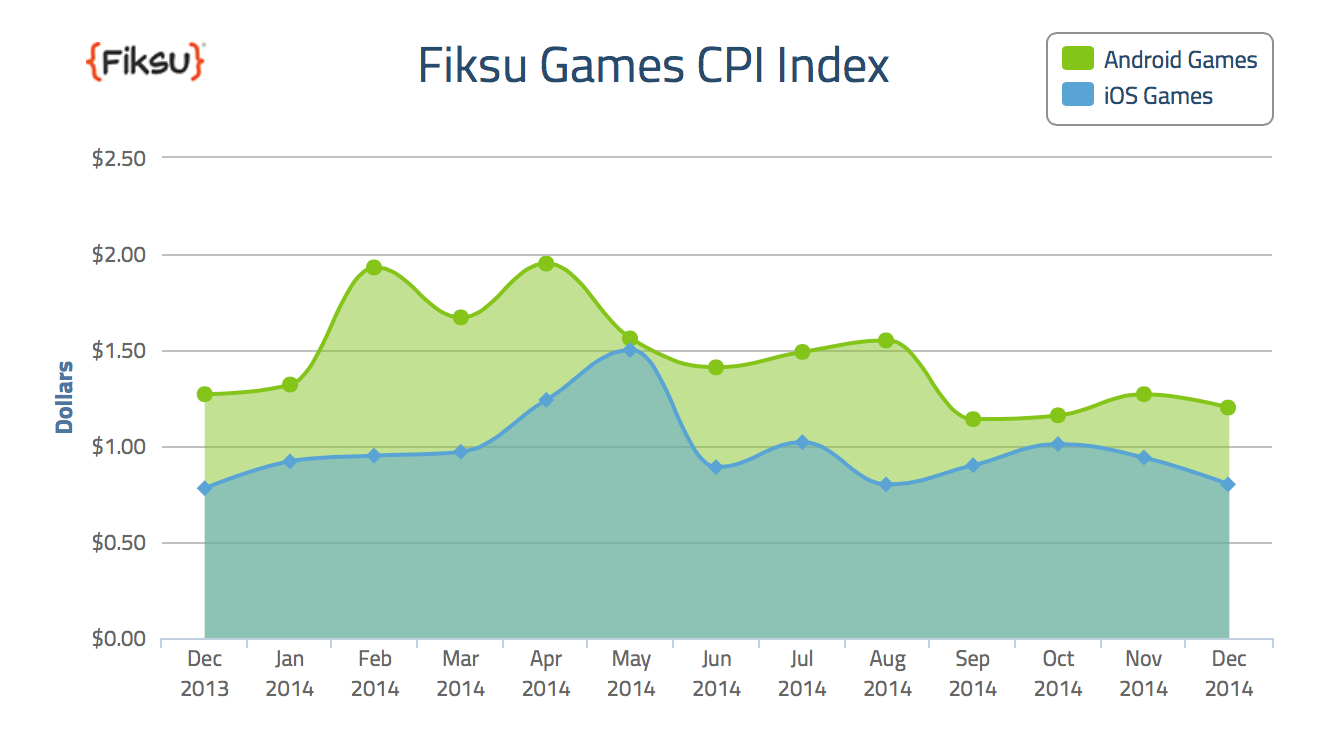 "Those costs were fairly consistent with last December's results," said Fiksu's Glen Kiladis. "iOS CPI was up just 3 per cent over 2013 and Android CPI was down 6 per cent. The dip in costs in December, one of the year's peak mobile advertising months, isn't that surprising given the recent shift in mobile ad spending. While games used to dominate the space, especially during the height of the holiday season, we didn't see as strong of a push in that category this December. Instead, unlike in years past, it was the big brands stepping up their efforts, and their budgets on mobile."