Fight My Monster signs big merchandise and licensing deal
Teams with agencies representing Angry Birds, Temple Run, Sony, Twilight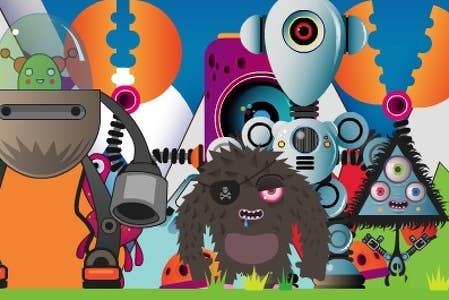 Children's online games network Fight My Monster has inked a licensing and merchandising deal with Dimensional Branding Group and Striker Entertainment.
Striker represents Angry Birds, The Hunger Games and the Twilight franchise, while DBG includes games clients such as Sony, Miniclip and Temple Run.
"We have witnessed firsthand the power of the digital revolution, particularly when it comes to the introduction of new intellectual property and the impact that property can have on pop culture and ultimately consumer products," said Russell Binder, president of Striker Entertainment.
"Retailers and marketers are embracing the platform that gives their consumers 24/7 access to their favourite content and Fight My Monster is quickly becoming one of those dynamic properties."
Targeting 8-12 year-old boys, Fight My Monster has over 1.3 million players in the UK and the US.
"Fight My Monster has the digital DNA required to become an evergreen property that is successful on multiple platforms including consumer products," added John Leonhardt, president of DBG.
"The Fight My Monster team has a dynamic and original property and we look forward to extending the brand globally with them."