Fig partners with Harmonix
Funding platform ready to host Rock Band dev's next project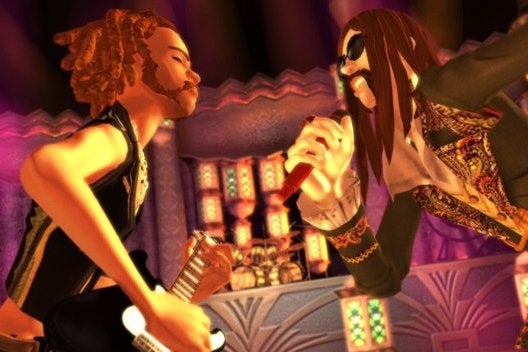 Funding platform Fig only launched last month but has already proven its financial chops with its first campaign, The Outer Wilds. Now Harmonix, creator of Rock Band, has signed up for an upcoming title.
"Harmonix has successfully gone the traditional crowdfunding route before, and now we are looking to explore offering both rewards as well as investment opportunities to the community when we launch our next title via Fig in Q4 of 2015. I'm looking forward to sharing more information with everyone very soon," said Alex Rigopulos, CCO of Harmonix.
Rigopulos will also join CEO Justin Bailey (formerly the COO of Double Fine) on Fig's Advisory board.
Fig differs from other crowdfunding platforms in that it was built from the ground up specifically for games and also allows investors to pledge their cash to its projects. The Outer Wilds saw $500,000 pledged from investors in its first two days on the site.