Fig announces open-ended crowdfunding program Open Access
Campaign structure removes 30-day limitations, ties funding to development roadmap instead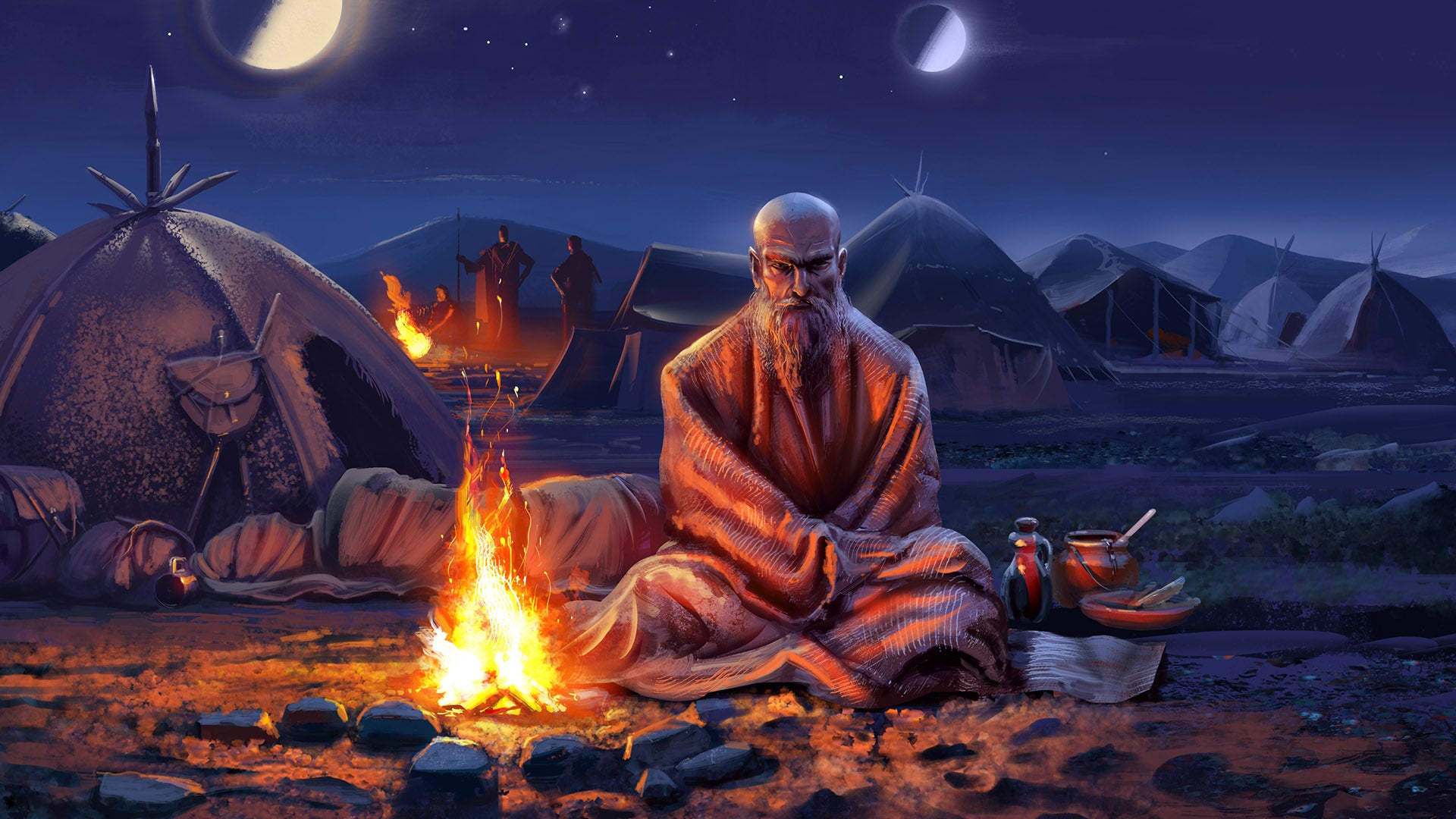 Today, crowdfunding platform Fig has announced a new open-ended campaign structure called Open Access.
In the past, Fig has used the traditional 30-day (or near to it) limitation for projects on its platforming, allowing a game to get funded if it met its goal within that time period. To differentiate it from other platforms, Fig also permitted uncredited investors to support projects in return for revenue shares upon a project's completion.
The Open Access program does away with the time limitation for projects, and replaces it with open-ended, ongoing funding tied to a development roadmap and feature milestones. Backers can pay for certain reward tiers and by doing so will be able to play the latest build of an in-progress title. Funds go directly to the developers at the time of payment as opposed to at the end of a campagn.
Two titles will begin campaigns using this model: 2D strategic RPG Vagrus - The Riven Realms (starting today) and tower defense title Pegleg (starting May 15).
"The traditional crowdfunding structure no longer works for video games and a 30-day campaign isn't enough time to properly build long-lasting awareness for an indie game," said Fig founder Justin Bailey. "As much time as it takes to build a great game, it takes just as long to build a strong community. Given the current environment and considering what it takes to create a game that fans are excited to play, we are announcing Open Access. It provides developers with the ability to immediately and positively impact their financial situation, the game's development cycle and organically sustain awareness growth."