FIFA 22 remains at No.1 for third consecutive week | UK Boxed Charts
Back 4 Blood debuted at No.4, with 62% of the copies going to PS5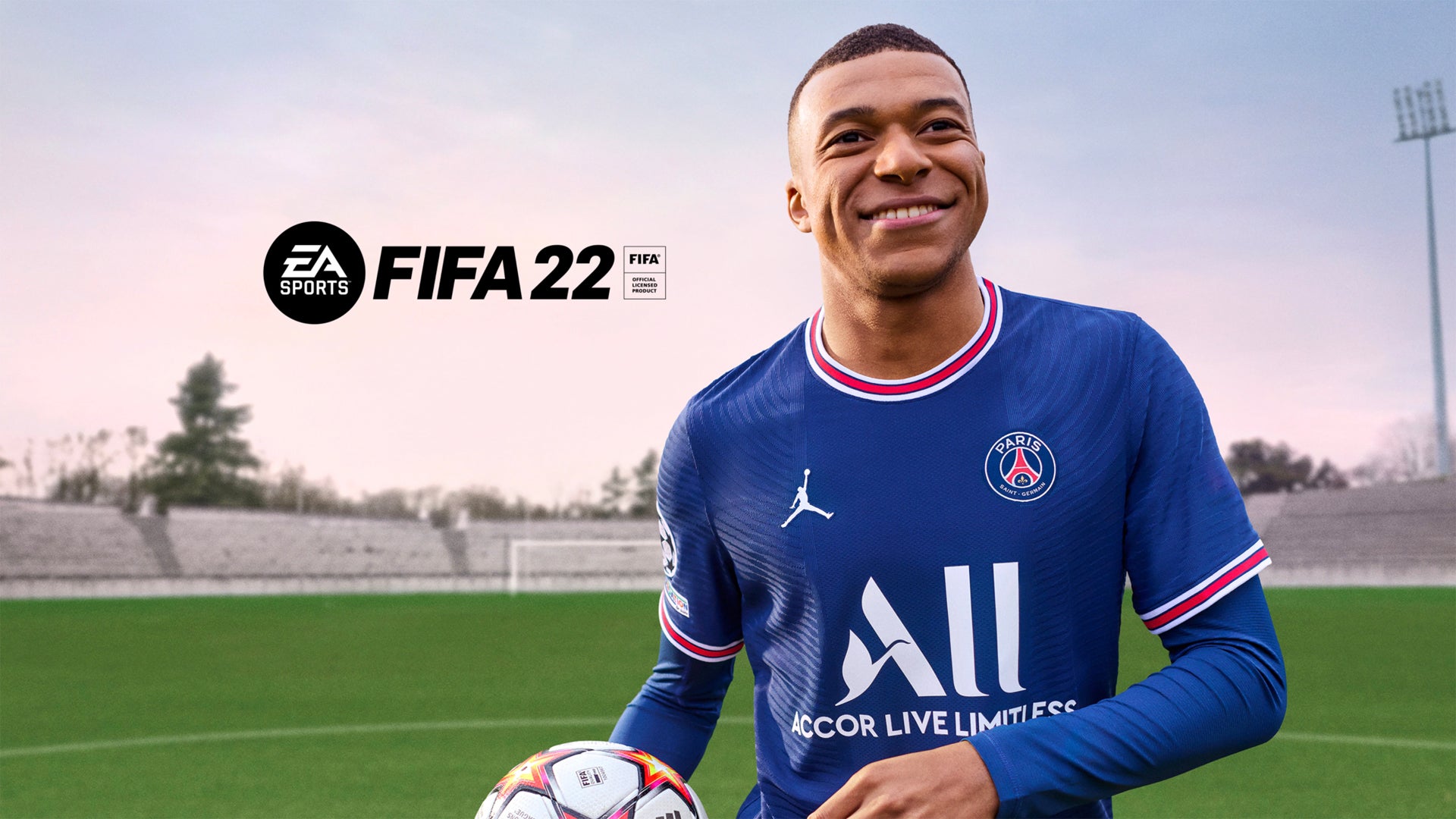 EA's FIFA 22 was once again at the top of the UK physical charts, for the third consecutive week since its launch.
The title only suffered from a 46% drop in sales week-on-week, with PS4 copies representing 45% of all units sold.
Meanwhile, Far Cry 6 also managed to keep its No.2 spot, with a 66% decrease in sales compared to its launch week. Once again, most copies went to PlayStation consoles, with the PS5 taking 38% of the sales, followed by the PS4 at 31%.
Physical sales for Ubisoft's title after two weeks were down 14% compared to 2018's Far Cry 5. Looking at digital sales, after one week, Far Cry 6 was selling less than 50% of Far Cry 5.
Coming in at third for the second week running, Metroid Dread saw its sales drop 63% week-on-week. Nintendo's title was the highest-grossing Metroid game launch in UK history last week. To celebrate its launch, we also looked at the Metroid series through the ages in the UK.
Following up on this top three, Back 4 Blood debuted at No.4. Warner Bros' title sold primarily on PS5 (62% of the copies), followed by PS4 (22%) and Xbox Series X|S with 17%. This is a good performance for Xbox considering the title was available on Game Pass.
Further down the charts, ​​Sega's Demon Slayer: Kimetsu No Yaiba - The Hinokami Chronicles debuted at No.11, while the Crysis Remastered Trilogy entered the charts at No.24.
Alan Wake Remastered, which had debuted at No.5 the week before, fell to No.17 with a 77% drop in sales.
Here is the GfK top ten for the week ending October 16, 2021:
| Last Week | This Week | Title |
| --- | --- | --- |
| 1 | 1 | FIFA 22 |
| 2 | 2 | Far Cry 6 |
| 3 | 3 | Metroid Dread |
| New entry | 4 | Back 4 Blood |
| 4 | 5 | Mario Kart 8: Deluxe |
| 14 | 6 | Marvel's Spider-Man: Miles Morales |
| 6 | 7 | Minecraft |
| 7 | 8 | Animal Crossing: New Horizons |
| 9 | 9 | Super Mario 3D World + Bowser's Fury |
| 10 | 10 | Grand Theft Auto 5 |