FIFA 23, Call of Duty: Modern Warfare 2 and God of War Ragnarok tops UK December charts | UK Monthly Charts
Nintendo Switch pips PS5 to No.1 in console sales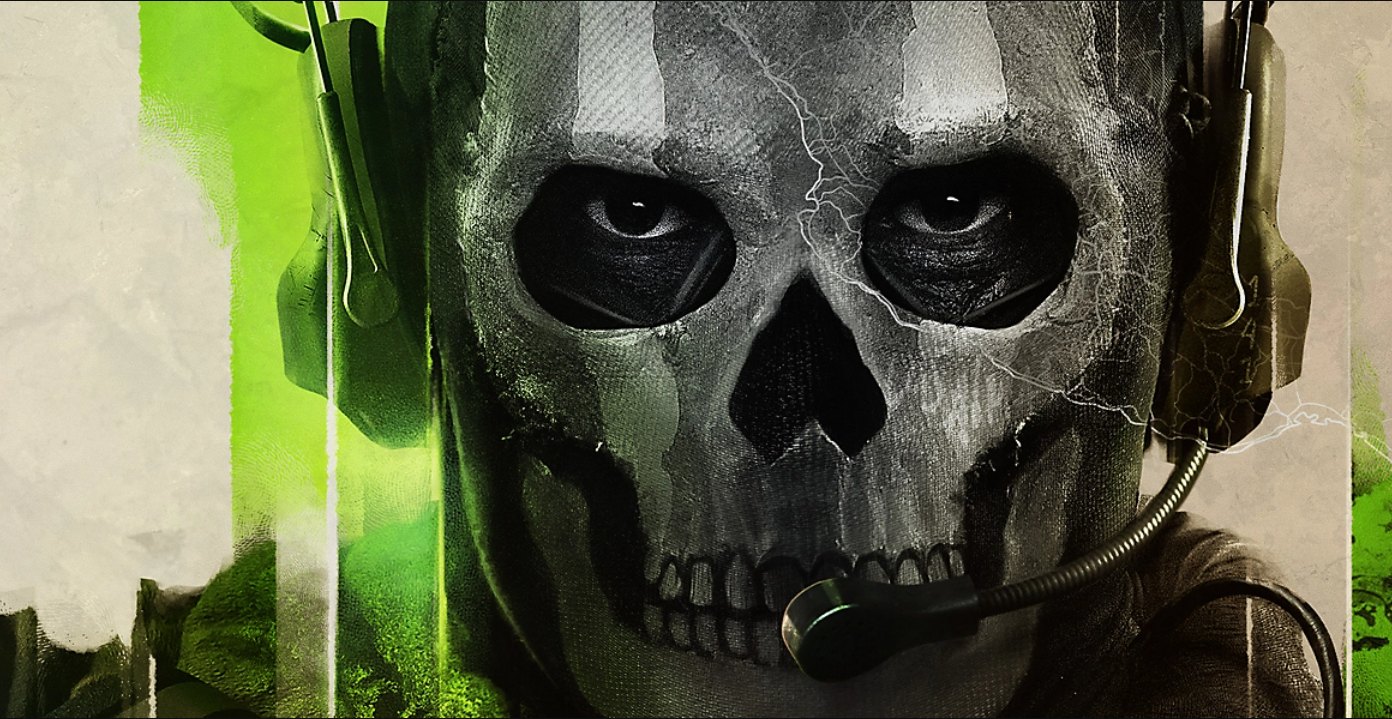 Nearly 6.4 million video games were sold in the UK during December, a drop of nearly 8% over the year before.
2.85 million games were downloaded, while over 3.5 million games were bought physically.
This is according to the latest physical and digital sales data from GSD.
FIFA 23 was the best-selling game of the month, followed by Call of Duty: Modern Warfare 2. Despite the PS5 and PS4's larger install base, Call of Duty: Modern Warfare 2's sales are relatively even between PlayStation platforms (representing 54% of sales) and Xbox consoles (representing 46%). The game was released close to major PlayStation exclusive God of War Ragnarok, which may have had an impact on the game's performance on Sony's formats.
God of War Ragnarok was No.3, although if Pokémon Violet and Scarlet sales are combined, that game would have been No.3.
There were a handful of new releases last month, although none of them made the Top Ten. In 14th place is EA's latest Need for Speed game, Unbound. The game's launch sales (first five weeks) are 44% down over 2019's Need for Speed Heat.
The Callisto Protocol is at No.16, but it's worth noting that digital sales for this game are missing from this chart. Finally, Crisis Core: Final Fantasy VII Reunion debuts at No.20.
Looking at GfK hardware figures (panel data, not upweighted), over 460,000 games consoles were sold during December 2022, a rise of 24% compared with November, but down 17% over last December 2021.
PS5 console sales were marginally up in December compared with the year before, while both Xbox Series S and X and Nintendo Switch sales were down.
Nintendo was narrowly the No.1 console of the Christmas period, ahead of PS5 in second place.
Over in accessories, 1.85 million add-on products were sold during December, a rise of 44% over November, but down 11% compared with December last year. Once again the market was led by controllers, with the PS5 DualSense controller at No.1.
UK GSD December 2022 Top 20 (Digital + Physical)
| Position | Title |
| --- | --- |
| 1 | FIFA 23 (EA) |
| 2 | Call of Duty: Modern Warfare 2 (Activision Blizzard) |
| 3 | God of War Ragnarok (Sony) |
| 4 | Grand Theft Auto 5 (Rockstar) |
| 5 | Pokémon Violet (Nintendo)* |
| 6 | LEGO Star Wars: The Skywalker Saga (Warner Bros) |
| 7 | Mario Kart 8: Deluxe (Nintendo)* |
| 8 | Nintendo Switch Sports (Nintendo)* |
| 9 | Pokémon Violet (Nintendo)* |
| 10 | Sonic Frontiers (Sega) |
| 11 | Red Dead Redemption 2 (Rockstar) |
| 12 | Elden Ring (Bandai Namco) |
| 13 | Just Dance 2023 (Ubisoft) |
| 14 | Need for Speed Unbound (EA) |
| 15 | NBA 2K23 (2K Games) |
| 16 | The Callisto Protocol (Krafton)* |
| 17 | Minecraft: Switch Edition (Mojang/Nintendo)* |
| 18 | Animal Crossing: New Horizons (Nintendo)* |
| 19 | Gotham Knights (Warner Bros) |
| 20 | Crisis Core: Final Fantasy VII Reunion (Square Enix) |
* Digital data unavailable
GSD digital data includes games from participating companies sold via Steam, Xbox Live, PlayStation Network, Nintendo Eshop. Major participating companies are Activision Blizzard, Bandai Namco, Capcom, Codemasters, Electronic Arts, Embracer Group (including Gearbox, Koch Media, Sabre Interactive), Focus Entertainment, Konami, Marvellous Games, Microids, Microsoft (including Bethesda), Milestone, Nacon, Paradox Interactive, Quantic Dream, Sega, Sony, Square Enix, Take-Two, Ubisoft and Warner Bros. Nintendo and 505 Games are the notable absentees, alongside smaller studios.