FIFA 21 was Europe's best-selling boxed game in 2020
Nintendo rounds out the top three with Animal Crossing: New Horizons and Mario Kart 8 Deluxe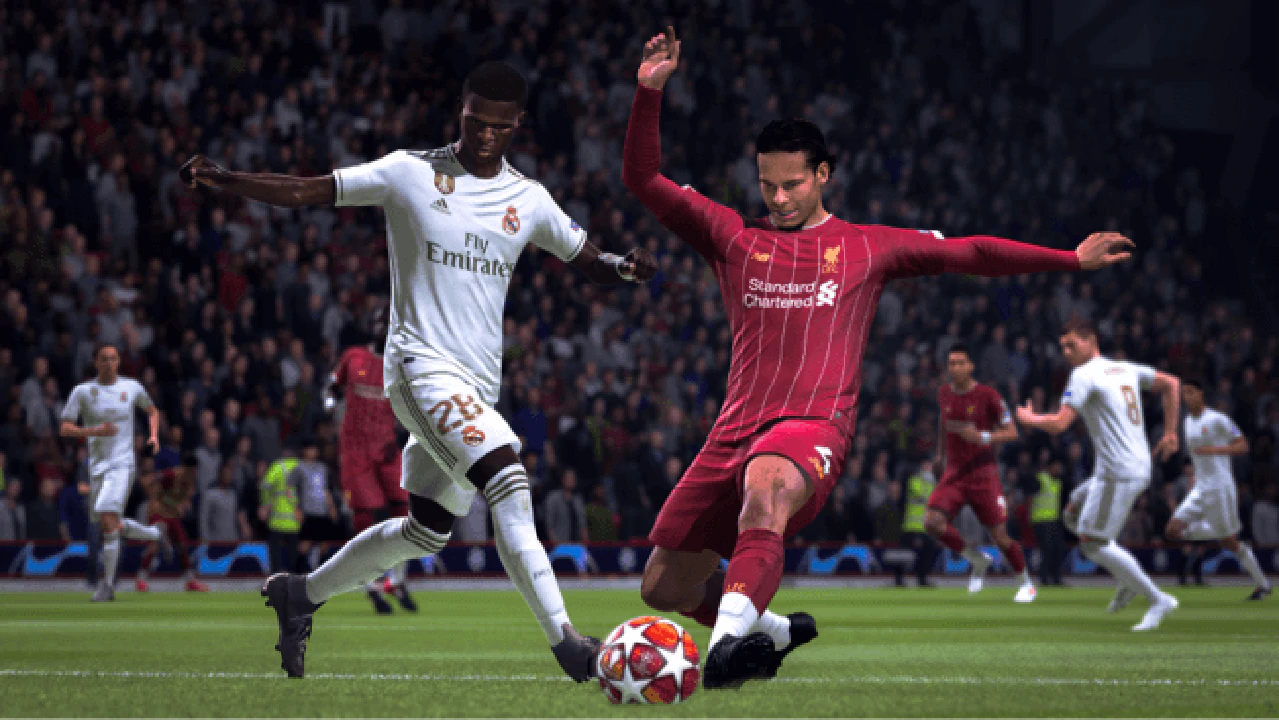 FIFA 21 was the best-selling physical game across the vast majority of Europe, according to a new report from GfK Entertainment.
The evaluation is based on physical games sales across Austria, Belgium, Czech Republic, Denmark, Finland, France, Germany, Hungary, Italy, Netherlands, Norway, Poland, Portugal, Russia, Slovakia, Spain, Sweden, Switzerland and the UK.
According to the report, FIFA 21 was the biggest selling game of last year in 16 of the 19 countries surveyed, including the UK, Spain, Germany and Italy.
The only exceptions were: Russia, where The Last of Us: Part 2 reigned supreme; Finland, where Minecraft took the top spot; and France, where Animal Crossing: New Horizons was the biggest hit.
FIFA 21 continues the series' success, after FIFA dominated European retail in 2019, 2018 and 2017.
Of more interest was Nintendo's performance, which held both the second and third best-selling games in Europe last year -- Animal Crossing: New Horizons and Mario Kart 8 Deluxe, respectively.
Animal Crossing's success is perhaps no surprise given how well it has performed since launching in March 2020. The game reached the top three in almost half of the countries featured.
However, despite being released as far back as April 2017, Mario Kart 8 Deluxe continues to be a huge seller at retail, taking a top three position in seven regions.
It wasn't the only long-running title in the upper echelons of GfK's rankings. GTA V and Minecraft were also highlighted as big sellers.
GTA V performed particularly well in Eastern Europe, including Poland, Russia, Czech and Hungary. Minecraft, meanwhile, was popular in Southern Europe, including Italy, Portugal and Spain.
The only other 2020 release mentioned is The Last Of Us: Part 2, which placed in the top three in Finland, Czech, Slovakia and Sweden.
As mentioned, this only takes physical sales into account. GamesIndustry.biz is currently working on a series of annual reports for key markets that factor in both boxed and digital sales.
The first two reports have already been published, covering the UK and Australia.