FIFA 19 and New Super Mario Bros. U Deluxe are best-selling games in Europe this year
Physical sales data paints uniform picture of European consumers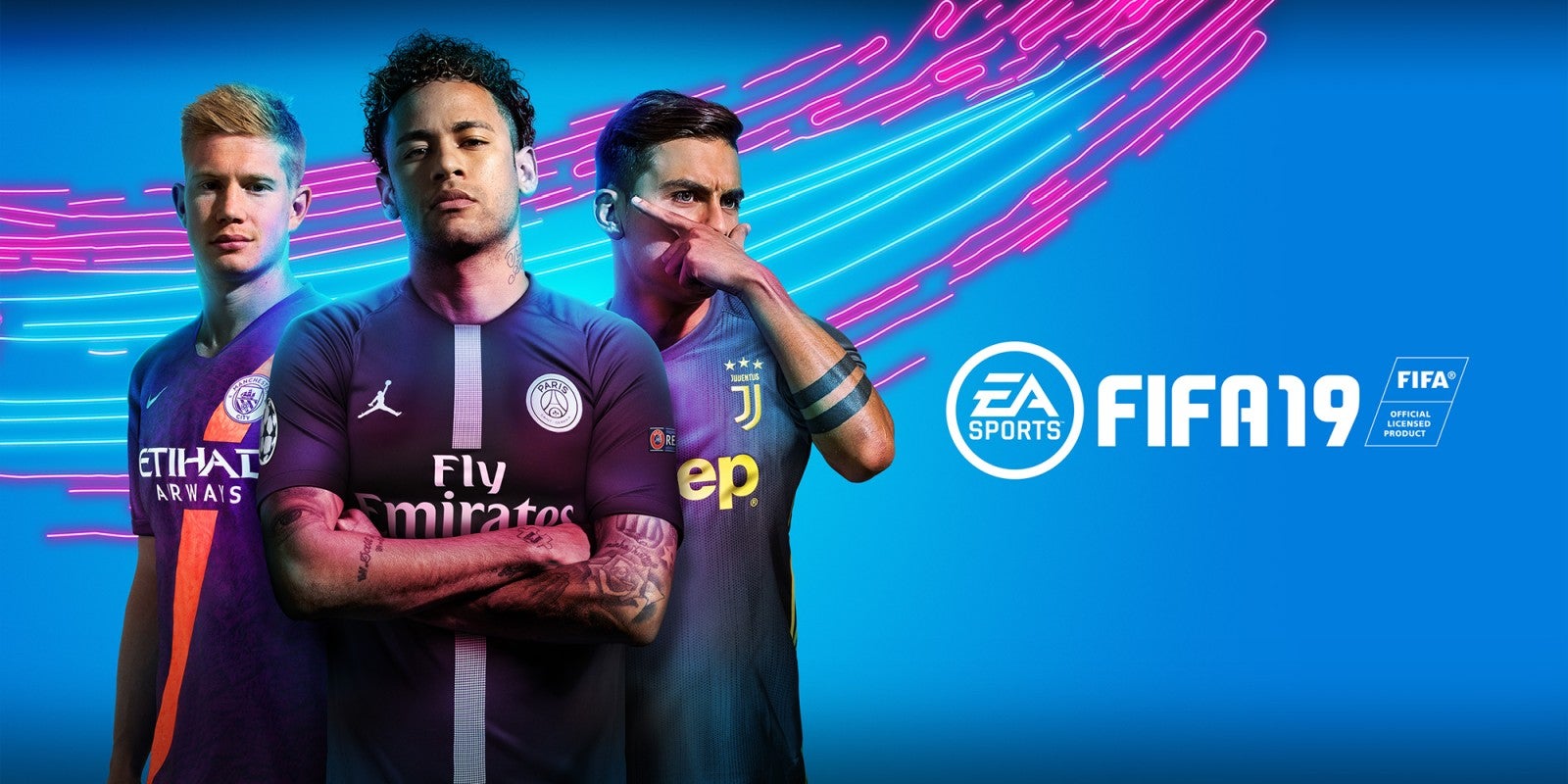 New Super Mario Bro. U Deluxe and FIFA 19 are the best-selling physical games in Europe so far this year, according to GfK Entertainment.
That's based on a new cross-platform report from the official charts and market research data supplier.
FIFA 19 performed better in the Benelux countries of Denmark, Italy, Poland, Portugal, Russia, Spain, Sweden and the UK, while Mario proved more popular in Austria, France, Germany, and Switzerland.
Grand Theft Auto V continues to be a dominant force in the market six years after release, ranking in the top three in five countries.
Meanwhile, Red Dead Redemption 2, Days Gone, Minecraft, and Mario Kart 8 Deluxe secured seven, five, and three spots respectively.
GfK only provided physical sales figures as several notable game companies -- Nintendo included -- do not report digital numbers.
The data comes from the following countries: Austria, Belgium, Denmark, Finland, France, Germany, Italy, the Netherlands, Norway, Poland, Portugal, Russia, Sweden, Switzerland, Spain and the UK.