FIFA 14 and UFC demos being charged for on Xbox One
UPDATE: Errors now fixed, demos free to download once more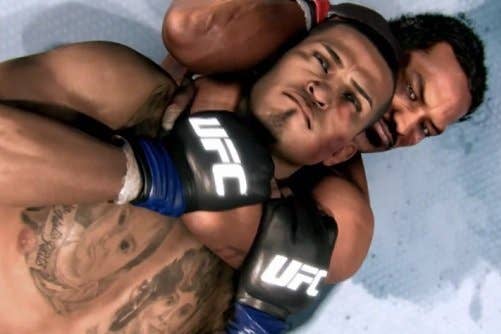 UPDATE
Microsoft and EA have now rectified the error, says the publisher. "The price associated with the FIFA 14 and EA SPORTS UFC demos was due to a technical error," says EA. "Both demos have now been fixed in the Microsoft store."
Demos for EA's FIFA 14 and UFC are being charged for on the Xbox One store in some regions, although the publisher has claimed that this is due to a "system error."
Both demos are currently listed at £3.99 in the UK, $4.99 the US and $6.65 in Australia. Polygon cites EA Australia as reporting the pricing as in error but does not specify whether the error occurred in EA's systems or Microsoft's. The PlayStation Network remains unaffected. Both demos had previously been available for free.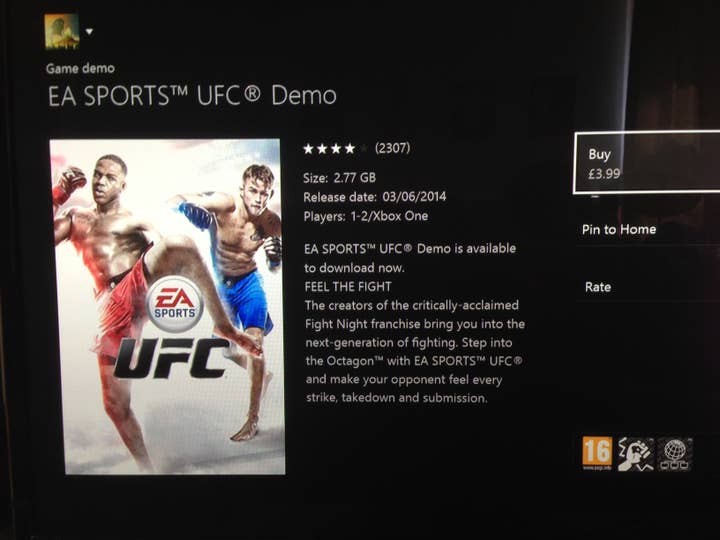 It's unclear whether refunds will be issued once the mistake is rectified, and what form they might take if the are.
Microsoft has issued a brief statement, as well as clarifying that the pricing for the demos is indeed incorrect. "Microsoft is aware of the issue and we are currently investigating the cause of it. We will keep our customers updated as information becomes available." We're still waiting to hear back from local EA representatives.