Fez dev joins Capybara Games
Renaud Bédard now part of Superbrothers: Sword & Sworcery EP team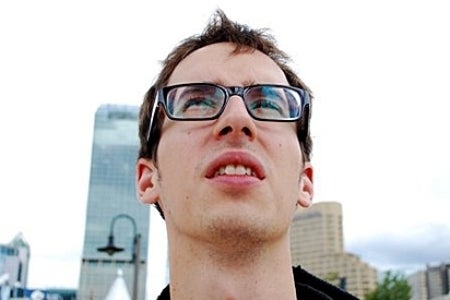 Renaud Bédard, formerly of Polytron Corporation, has made the move to Capybara Games. The studio is best known for Superbrothers: Sword & Sworcery EP.
"Super exciting news over here!" the Toronto based developer tweeted enthusiastically.
"Renaud Bédard has joined the CAPY team! That's crazy, man! We're totally psyched!"
Capybara is currently working on XBLA title Super Time Force, which is due for release in 2013.
Film fans will have seen Bédard in Indie Game: The Movie talking about the development of Polytron's star title Fez. It was his first game and he was the only programmer, alongside designer Phil Fish.
"Woah, thanks for the immediate and overwhelming response re: the CAPY announcement," he added.
"Needless to say, I'm super duper excited too!"
In April he told Edge he was hoping to leave solo work behind and work as part of a team on his next project.
"Being a lone programmer is a great experience: you do everything in the game, but you never have anybody to learn from or bounce ideas off. There's the internet and forums, but that's not the same experience as being part of a proper team, and I think that's the experience I'm after now."