Ferrari launching esports series this September
Fastest racer will be given the chance to join the sports car manufacturer's esports team in 2021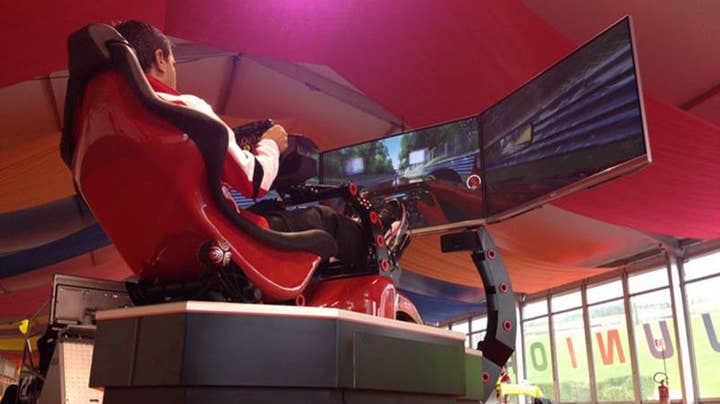 Ferrari is ramping up its esports efforts with the announcement of its own competitive gaming competition, which kicks off later this year.
The Ferrarri Hublot Esports Series will focus on simulation racing and is open to all people aged 18 years or over. It is initially focused on Europe, with plans to expand into other markets in future.
There will be two categories -- AM Series and Pro Series -- with the first round for the former due to be held in September. Ferrari will invite 24 esports racers to the Pro series.
Competitions will use the Assetto Corsa series of simulation racing games.
The 12 fastest players in each category will compete in four races in October, with the finals to be held over three races in November.
The winner will go to Italy to train, and will be a reserve driver on the company's esports team. Registrations open on August 7.
Participants will also be offered advice by Formula One driver and esports fan Charles LeClerc, who has partnered with Ferrari as ambassador for the series.
LeClerc appeared during an online press conference today, alongside Ferrari's chief brand diversification officer Nicola Boari, who believes the luxury sports car manufacturer can establish a strong position in the world of esports.
"There's enormous space for Ferrari to grow its own championship," he said.
Boari added that there isn't necessarily a natural route from sim racer to racing driver of a physical car because the former "needs very specific skills", adding: "It's fair to distinguish and keep separate the two careers."